How to Make a Website for Kids in 9 Simple Steps
Content Management
Guides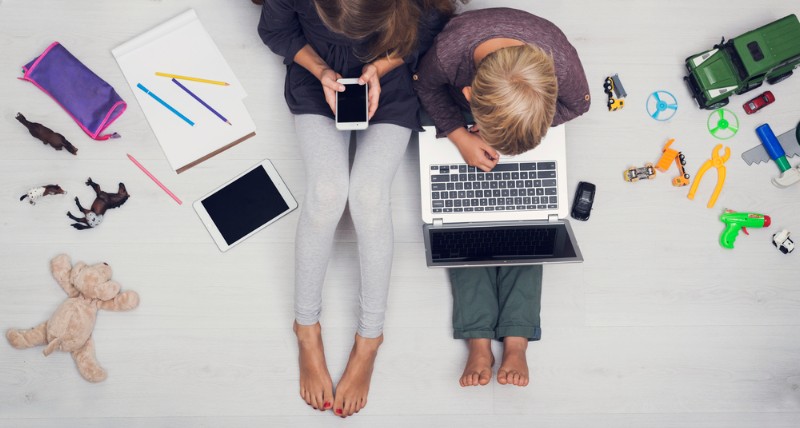 In the world where the internet is the cornerstone of learning and communication, we want our kids to master information technologies at a very young age. After all, technology is the key to knowledge nowadays.
Creating a website for kids is a great way to get your children acquainted with the World Wide Web safely, educate them in the field of IT, and impart useful tech skills that will help them in the future.
Why create a website for kids?
Kids websites can be anything you want them to be: either a medium to teach your child how the internet really works or a cozy online destination where kids can have fun online, learn, communicate, and express themselves in many different ways.
Very often, parents decide to create a website for kids for one of the three reasons: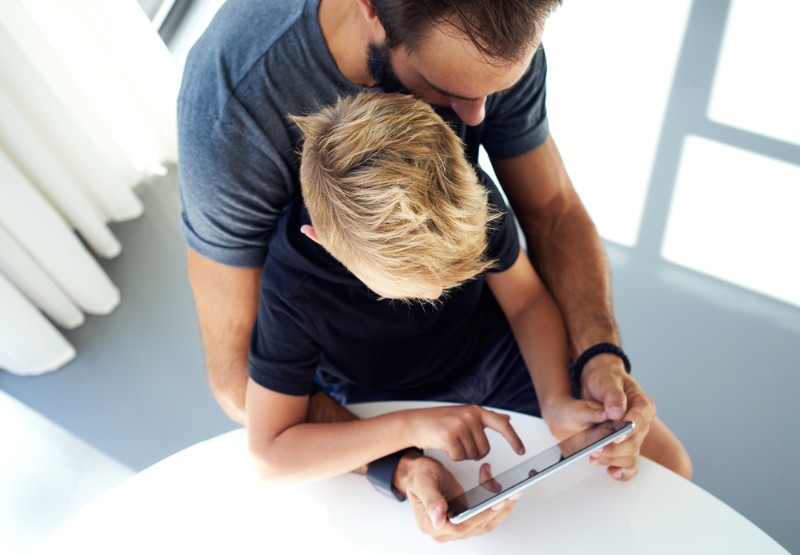 Safety

: Although the internet has become an integral part of our life, it can sometimes be a dangerous place for a young mind. By making a website for children, you create a safe and controlled online environment where kids can enjoy the web without exposing themselves to any risks.

Fun

: As long as you know what your kid is into, it is quite easy to design an awesome site with a specific theme in mind: cartoons, toys, games, movies, etc. Make it fun, and your child will have a great time on the website.

Education

: Learning shouldn't be all about books. Kids love to spend time on the internet, and truth be told, it can be an excellent source of knowledge. Want to teach your children something new? Fill the website with engaging, educative content and make it fun to interact with. You can even encourage kids to make their own input, for example, by starting a blog.
How to create a website for kids?
The question of how to create a website may baffle a lot of parents who know little about programming or web design. But the truth is, regardless of your tech skills, you can make a child website on your own or together with your kid thanks to website builders like NING. All you need is just a few hours to complete the steps described below.
Pick the right website builder
Make sure to choose a website builder that will allow you to design a beautiful child site with an abundance of inbuilt features your kid will be excited about. Remember, the software should be very intuitive and easy to use, especially if you want to use it together with your child. To save time and money, go for a solution that includes a domain name and hosting services.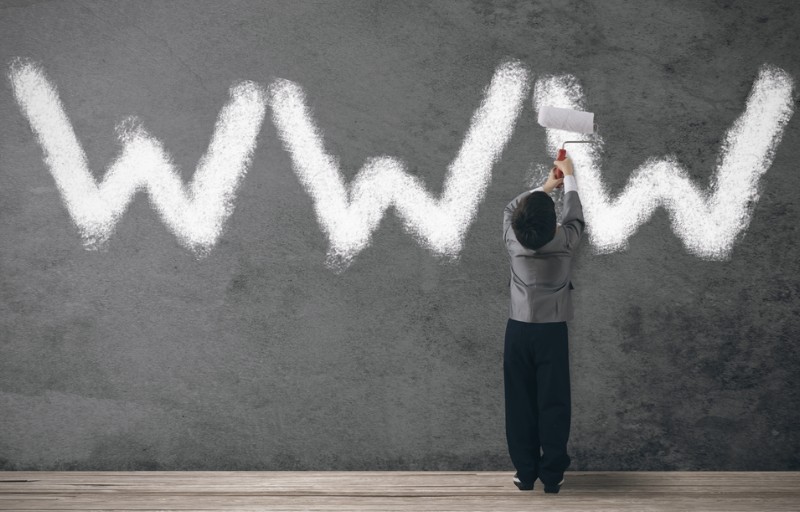 Decide on a website theme
No one knows better than yourself what your son or daughter likes most of all. Perhaps it is a superhero? Or maybe your pet? With a clear concept in mind, you can design a website that will appeal to your child and encourage him/her to interact with it time after time.
Choose a website template
Most website builders offer a broad selection of templates determining the overall look of your site (color scheme, page layout, navigation elements, etc.). Select the one that suits the theme or concept you've envisioned and proceed to the next step.
Customize the website design
Now it's time to customize the template you have chosen. This is a very important step as long as you want to make a unique and beautiful site for your kid. So don't spare bright colors, graphic images, and funny animations to decorate it with and make the whole thing look attractive to a child's eye.
Fill the site with exciting content
Breath-taking stories, photos, videos – anything your kid will be thrilled with. The more interesting stuff you throw in, the more engaging your website will be. You can even add new content together. This is a great way to have a lot of fun and teach your child to be creative. The result of your collaborative work can be seen immediately after you click "Publish". Isn't that a rewarding feeling?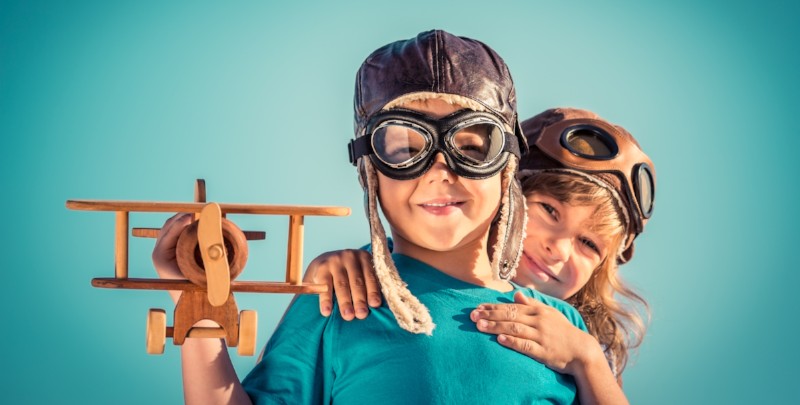 Add social features
Your primary goal is to make sure that your website is a perfect place where your kid can have fun and learn some useful skills along the way, for example, the communication skills. For this, consider turning the website into a custom social network for children! Invite your kid's friends to the site and encourage them to share opinions and interact with each other online, e.g., by leaving comments, exchanging messages, participating in polls, engaging each other on a forum, etc.
Create events
Mark some exciting dates on the calendar for your kid to look forward to: birthday, Christmas, school break, etc. It is also a good idea to invite his/her friends to join the event and create a dedicated discussion on a forum. This will heat up the anticipation.
Start a blog
Blogging is an outstanding way for kids to learn how to express thoughts and convey ideas in the written form. You can encourage them to pick any topic they like talking about and share their opinion or simply write down daily highlights (like a personal diary). This will enhance their writing skills and creative thinking.
Protect the website
You can either make your website accessible for the entire web or secure it with a password to protect your child from the outside threats. The latter option is preferable if you want to guarantee total security and maintain full control over the online environment meant specifically for your kid.
Fun is the law!
Now you know how to create a website for kids and can get to work without further ado. But remember that the whole process should be, first and foremost, exciting and enjoyable for your kid. Try not to make a chore of it and your children will definitely love it!
---