15 Actionable Tips for Growing YouTube Subscribers
Guides
Social Media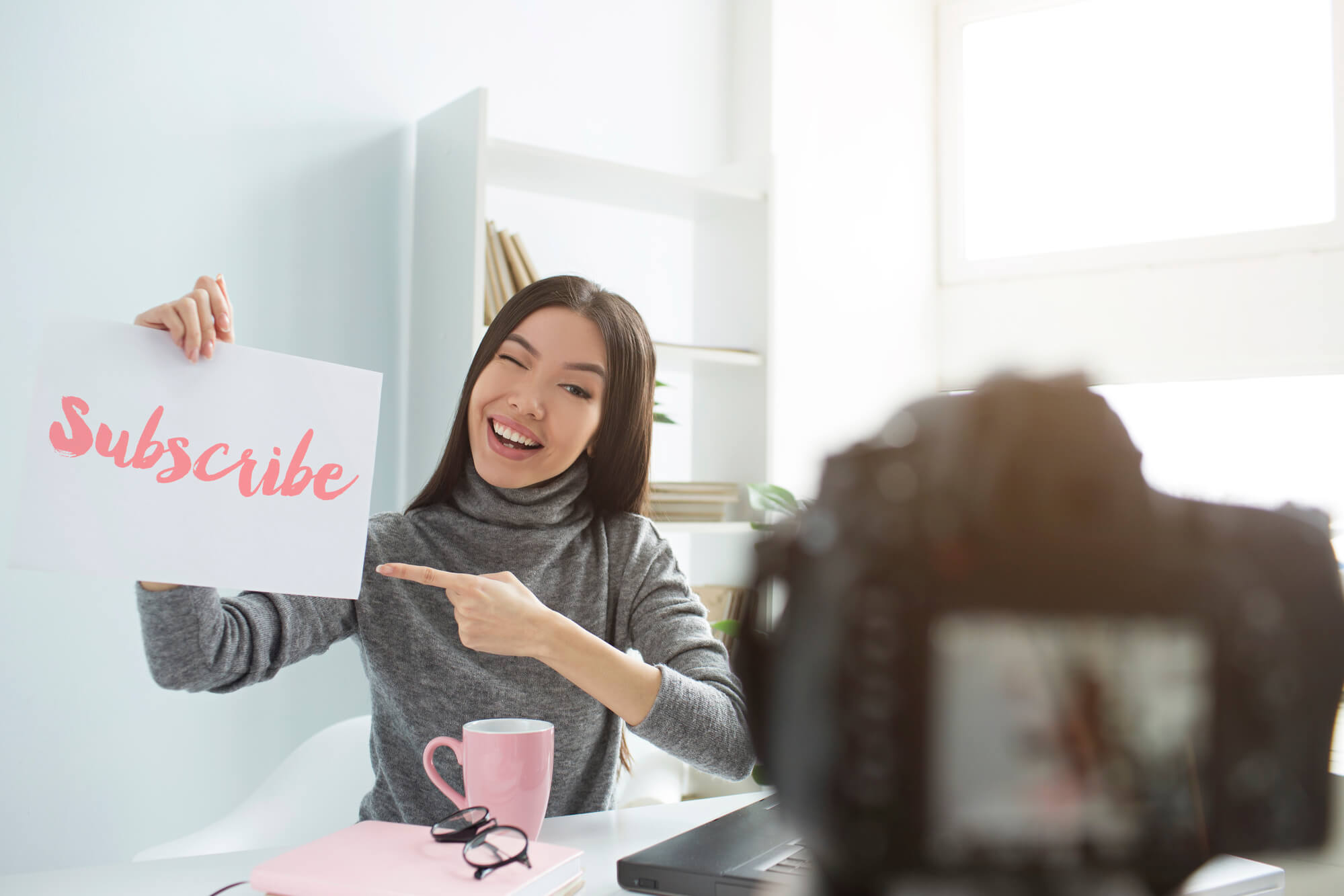 I could start this post by explaining the importance of YouTube for your digital marketing. But there's no need to rehash the obvious. YouTube is not just the largest video-sharing platform in the world; it is known to be the second largest search engine after Google. So if you manage to harness its power, consider yourself golden as you get access to the inconceivable audience of almost 2 billion monthly active users worldwide!
But simply uploading your content to YouTube is not enough. You need to grow your subscriber count to ensure higher rankings for your videos and, consequently, reach the broadest audience for your promotion purposes. How to get more subscribers on YouTube? Read on to find out! We have gathered fifteen useful tips to help you achieve mind-blowing results.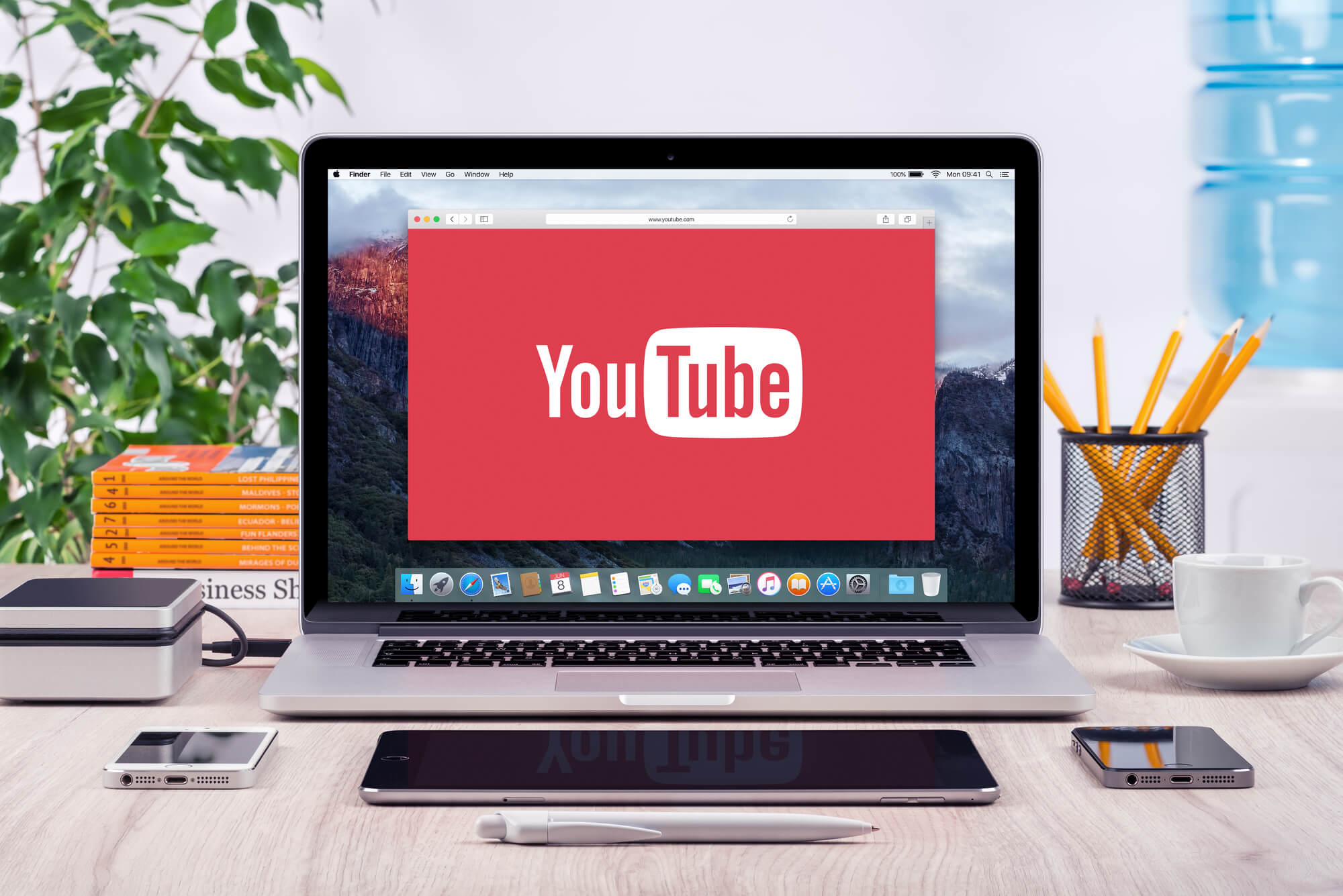 1. Stay on point
As obvious as it may sound, the importance of keeping your videos within a given subject matter is hard to overestimate. If users stumble across a bunch of unrelated videos when checking your channel page, they will most likely leave without ever subscribing. The same goes for your existing audience. They expect a specific type of content from you, and as long as you deliver it, they are on board. If you go all over the place making random videos, you risk losing a lot of your subscribers.
2. Use keywords to get visible
SEO is vital not only for your website. YouTube videos need to be optimized for the search as much as the rest of your content. Otherwise, users will simply fail to find it by their queries. Take your time to conduct research of relevant keywords on your topic and make sure to include them in:
Video file name;
Video title;
Video description;
Tags;
Closed captions (needless to say, you have to articulate the keywords in the video to be able to transcribe them afterward).
To find the right keywords, use the tools like Google Keywords Planner. The YouTube auto-suggest feature may also come in handy.
3. Reformat your content
Apparently, video is not the only type of content to help you drive traffic and promote your business. Whether you are a brand or content creator, you probably own a blog with a few posts that have already clicked. Consider making videos based on these materials. Visualizing your successful textual content may attract a broader audience and make your expertise more appealing to people who prefer to consume content through watching rather than reading. YouTube users especially enjoy tutorials, guides, and "top" lists. So, if you have content like that in your arsenal, you should definitely make a video out of it.
4. React to comments
Although many view YouTube purely as a source of video content, it remains a very powerful social platform. In fact, this is the beauty of YouTube: you can watch a video first, and then jump right into discussing it with other viewers in the comments section. That is why users want video authors to be responsive to their feedback. 
You can keep engaged with your audience by replying to their comments and answering their questions. Your courtesy won't go unnoticed, that's for sure. 
Another excellent way to interact with your viewers is to "heart" the most positive or useful comments (thanks to the Creator Hearts feature). In this way, you not only show your appreciation to your audience but also encourage them to come back to your channel. Every time you heart a comment, its author receives a notification. And according to YouTube data, such notifications receive three times more clicks!
5. Highlight your channel identity
If you want to get more subscribers on YouTube, you need to make an impeccable impression with your channel page. Since it is the face of your content on YouTube, you need to ensure it looks professional and highlights the identity of your brand. Here are the key points you should take care of when creating your YouTube channel:
Write a compelling channel description: Don't limit yourself with a couple of sentences; give people a good reason to follow your channel. Tell them what topics you cover and who your channel is for. Don't forget to provide an actionable call-to-action.
Upload an appealing channel icon: You can either go with your brand logo or opt for a more personal approach and provide your real headshot. Anyway, make sure the image is of high quality and looks good when cropped.
Apply an eye-catching channel art: The banner image that will appear in the header of your channel page must convey the general idea of your content. It must also be visually attractive, vivid, and crisp. It should feature your channel name, tagline, and the "Subscribe" button.
Create a convincing channel trailer: This one is optional, but a well-made trailer can entice more people to join your community. Try to make it dynamic and engaging, add some humor, and demonstrate a few snippets from your previous videos.
6. Cross-promote your videos
YouTube can indeed expose your content to a tremendous number of people across the globe. But why limit yourself by the confines of a single platform? If you have active social accounts, use them to promote your YouTube videos. One of the best ways to do it is to post short teasers of your full-length YouTube videos on social networks. This will allow you to attract more attention to your channel and, consequently, get more subscribers. And don't forget about your blog! Embedding YouTube videos in your blog posts will help your readers find out about your channel.
7. Show yourself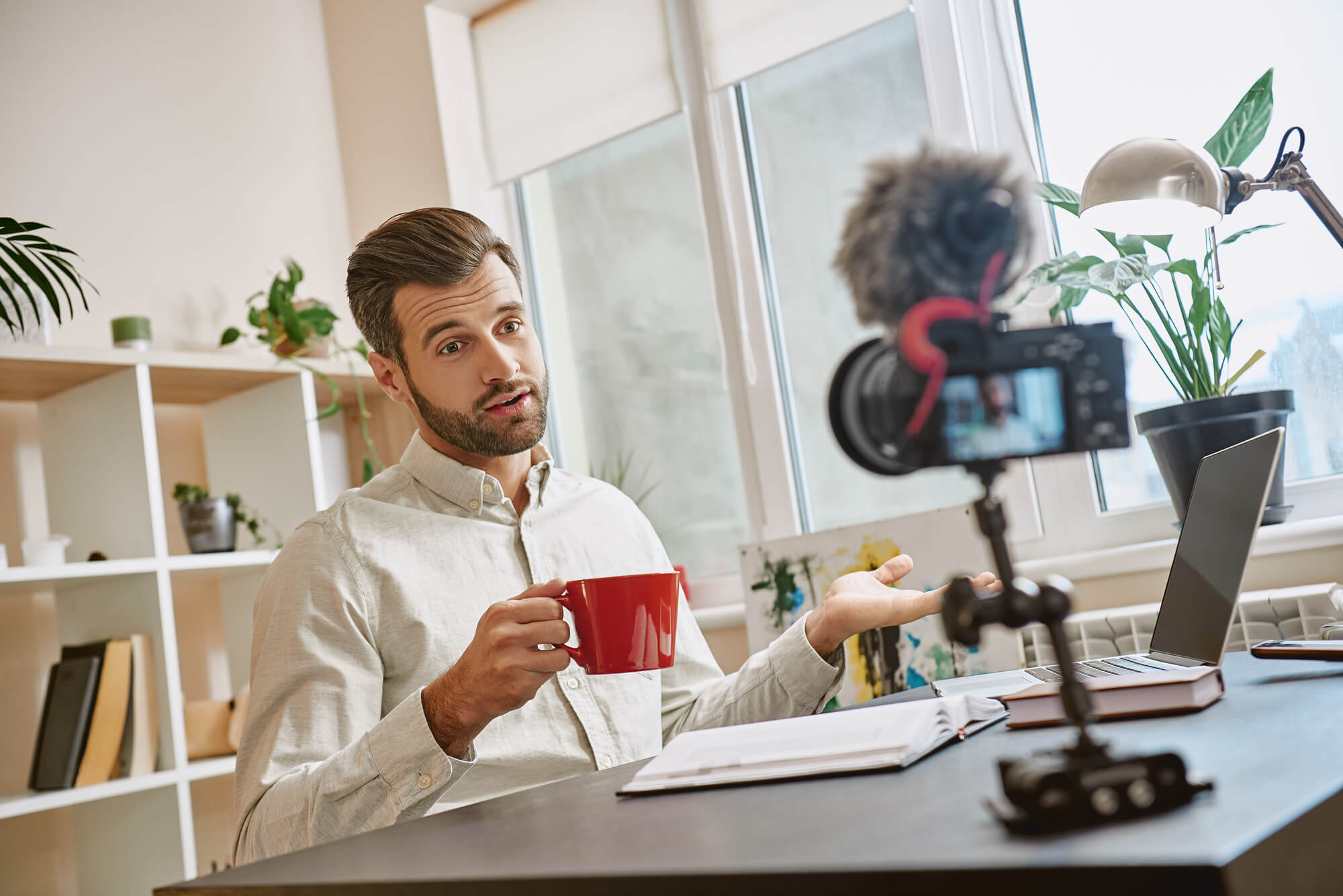 Creating awesome video content is great. But if you manage to make it more personal, it will be easier for your audience to relate to it. An excellent way to show the human side of your YouTube channel is showing your real face every once and again. People are naturally drawn to human faces, so if you have no fear of exposing yourself to the public, get in front of a camera to represent your channel.
8. Design memorable video thumbnails
This might seem like a minor detail, but the truth is, your thumbnail images play a massive role in how your audience perceives your content. Of course, you can always settle for the default thumbnail that YouTube creates automatically. But it is highly advisable to design a custom thumbnail image for every single video you release. 
Thumbnails appear on your channel page, in the search results (both on YouTube and Google), and in the Suggested Videos sidebar. So they are basically the first thing people see when they come across your video. That is why it is vital to make your thumbnails stand out, capture attention, and be convincing enough to attract clicks. 
What is more, your thumbnail images should be memorable and recognizable. In fact, they are just another feature that sets your channel apart. So make sure their appearance is branded. Choose a beautiful background and think about how to arrange the elements in the forefront. Set the right color scheme to represent your brand. It is also a good idea to show your face on your thumbnail images so that the audience can associate your channel with a real person.
9. Make use of YouTube Cards and End Screens
YouTube ranks videos primarily by engagement factors. Therefore, your visibility on the platform depends not only on the number of views and subscribers but also on watch time, the number of likes, comments, etc. YouTube Cards and End Screens are there to help you influence the performance of your channel:
Cards are overlays that can be set to show up at any point of your video. Use them to suggest helpful tips and other related videos from your channel to the viewers.
An End Screen appears as soon as the video is finished. Include it in your video to encourage viewers to subscribe and promote your playlists.
10. Ask viewers to subscribe
As straightforward as it may sound, it never hurts to try. After all, some viewers might really enjoy your content but simply forget to hit the "Subscribe" button. There's nothing wrong with reminding them to do it. No need to be overly obtrusive and pushy, but a light reminder at the end of your video can significantly increase your subscribers count in the long run.
11. Share videos consistently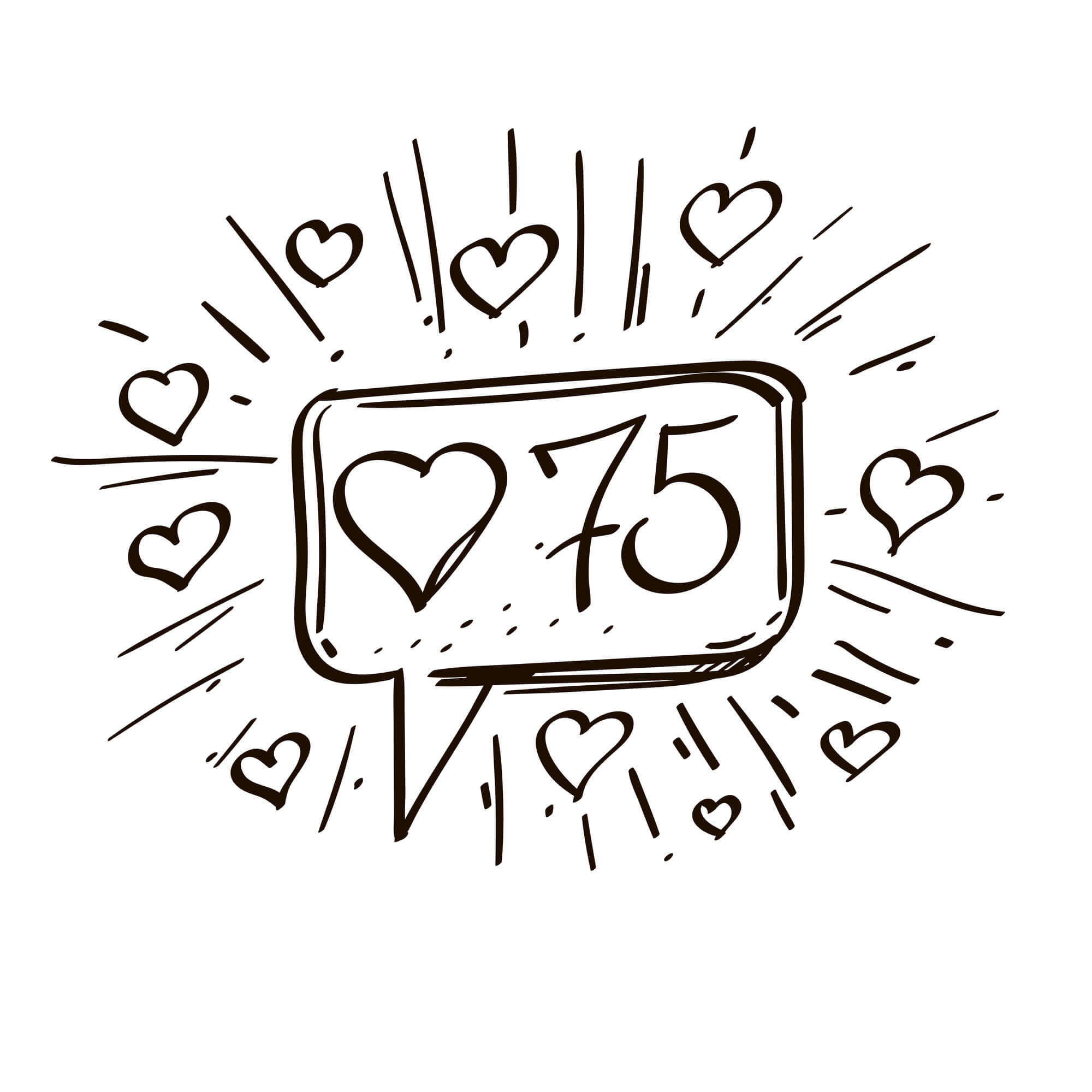 Now that is where you need to be careful. The importance of posting videos on a regular basis cannot be denied. To stay on the surface, you have to come up with fresh content relatively often. If you take your YouTube channel seriously and want it to be one of your major marketing platforms, you will need a detailed content plan to be able to share videos on schedule. You will have to invest quite some time in content production.
The tricky part: it is a bad idea to sacrifice quality in pursuit of quantity. YouTube users are quite demanding when it comes to content quality. So, if you decide to flood your channel with tons of mediocre videos, you will eventually find yourself frustrated with the results. That is why you need to find your golden mean: post consistently but with the intervals that allow you to come up with a quality product.
12. Deliver the essentials first
As mentioned previously, watch time is one of the most important ranking factors on YouTube. Therefore, your goal is to minimize the bounce rate and ensure that viewers spend as much time as possible with your video. 
This means you need to hook the audience from the very first few seconds. Don't beat around the bush. Deliver the essential information at the very beginning of your video to reassure viewers that your content really matches its title. No need to drag out the introduction. Many YouTubers make the grave mistake of starting their videos by advertising their channel or product, asking viewers to subscribe or like the content, etc. But in reality, this only increases the bounce rate.
13. Organize your playlists
Playlists are important because they let you arrange your videos in an orderly fashion and provide your audience with a convenient way to consume your content. Think about what would be the most effective way to present your videos. You may want to segment your audience into multiple groups and offer a distinct playlist for each of them, sort your videos by topics, issues they solve, etc. The easier it is for users to find the content they are looking for on your channel, the higher the chance they will eventually turn into your subscribers.
14. Identify your subscriber magnets
Just like in real life, on YouTube people tend to judge you by your accomplishments. So make them work for you! If you already have a few successful videos in your portfolio, use them to promote your entire YouTube channel. All you need to do is identify videos that earned you the most subscribers (this can be easily done through YouTube Analytics) and:
Feature the videos in Cards and End Screens;
Put the videos at the very beginning of your playlists;
Promote the videos on other platforms (which takes us to the last point).
15. Engage with some active promotion
If you feel that your videos have a lot of value to offer and they resonate with the YouTube community, don't sit around waiting for your content to be found. Roll up your sleeves and promote it on other platforms, where people might be interested in what your channel has to offer. 
Start with exploring social media groups (e.g., Facebook groups) that pull together people with similar interests and then move on to popular forums and content aggregator sites like Reddit or Quora. You can participate in discussions and recommend your YouTube videos in the comments. Note that some services do not allow posting direct links to other sources. But you can always specify the title of your video or channel so that people interested in your content can find it manually.
Conclusion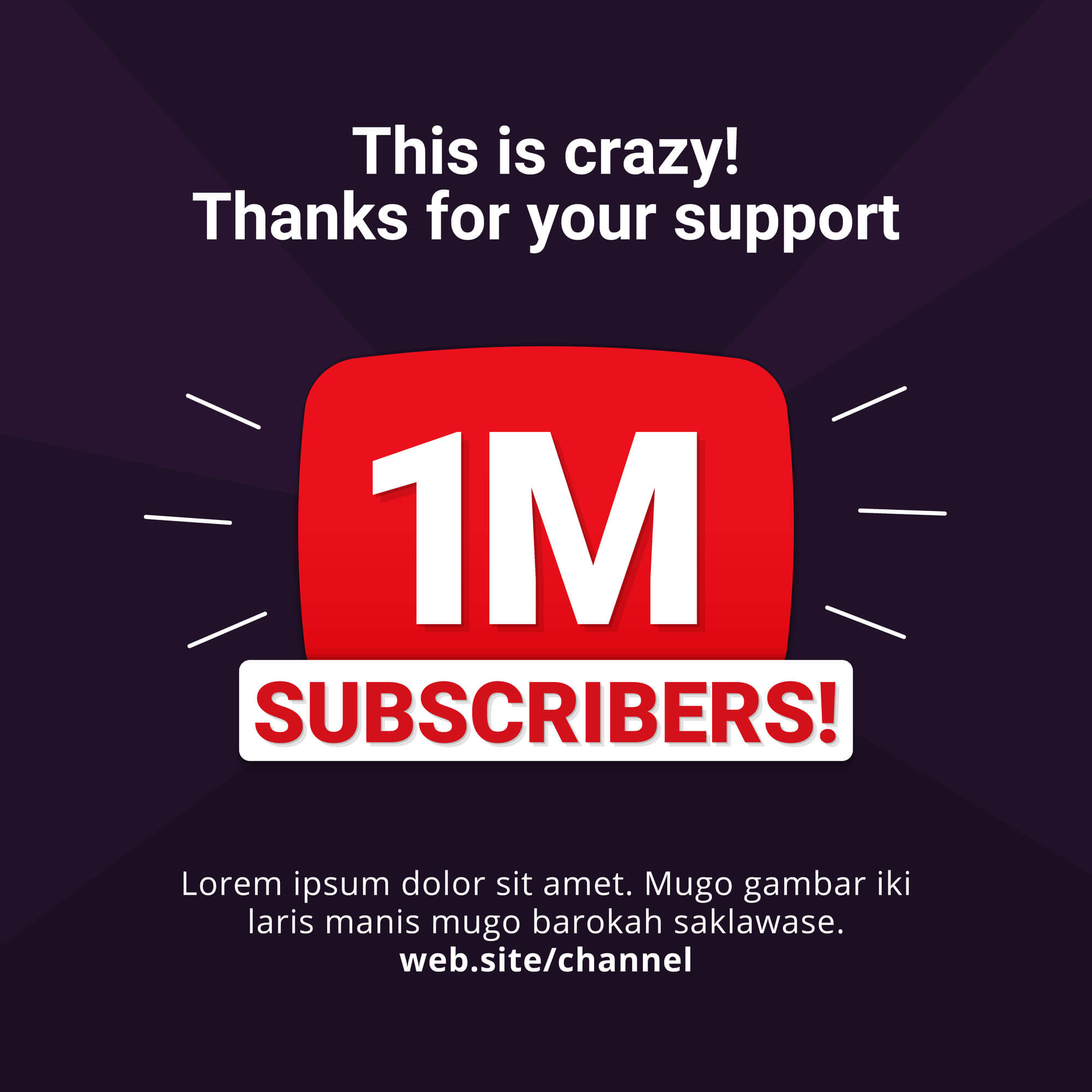 YouTube is a real gold mine when it comes to promotion and outreach. But to hit the top positions in the search results, your content needs to prove itself. YouTube search algorithm analyzes diverse engagement signals to determine whether your content is useful and of high quality. The number of your subscribers is one such signal. Get creative in acquiring them, and you will soon see those views flow in!

---