Create a political website and get to know your supporters
Politics can be a controversial, sensitive, and provocative topic. However, people around the world are still taking much interest in politics as it drives changes in societies, having a direct impact on citizens' well-being.
Whether you are a seasoned politician, persevering candidate, columnist in a local newspaper, politology pundit, or just a concerned citizen who feels a responsibility to raise public awareness about pressing political issues, starting your own political website is a great way to get your message across and win the support of fellow-thinkers.
Reasons for starting a political website

Being a candidate, you know how important it is to earn people's trust. You have to stay visible and be able to communicate your ideas in order to get enough supporters. Nowadays, the most effective and the least costly way to reach out to the audience is through the internet.
Obviously, social media have made it easier to establish an online presence for any individual. But they are simply not enough to represent everything you stand for as a people's ambassador. To be able to express your ideas on multiple levels and make a convincing statement with your political campaign, you need to make a candidate website which will provide all the relevant information about yourself, your party, and, most importantly, your political agenda.
Apart from this, you will need the means to keep in touch with your voters and be able to answer their questions, contact volunteers, and get the feedback required for building your further strategy.
Additionally, you might face the necessity to start a site for campaign donations. A political fundraising website can serve you as a source of extra income to uphold your campaign.
Thus, having your own political candidate website can solve several issues at once:
Establish your online presence and increase your visibility on the web;
Communicate your political ideas, values, and principles to the public;
Spread your message across the community of voters;
Accept political donations online;
Get in touch with volunteers and sponsors;
Measure the success of your campaign with online analytics tools.
If you're not a politician, but want to highlight issues related to politics, create a political news website or a political commentary website. It will allow you to draw public attention to recent events and relevant topics, encouraging discussion and participation.
You might also need a website to help a political party of your choice to seek public support. Just create a political party website and consolidate people who share the same views around the given political force.
How to build a political website with minimum efforts
People with no technical background or any experience in website making are likely to give up on the idea of creating a campaign web page only due to the lack of knowledge on how to make a political website easily, as well as how to run a political campaign website effectively. However, there's absolutely no reason to back down, as there are plenty of options to choose from.
You can always hire a professional web developer to build a website from scratch and maintain it further down the line. The downside of this option is a constant dependency on someone else when it comes to making any changes to your own site. Moreover, services of a specialist are often very costly.
If you don't want to spend thousands of dollars and waste time looking for a qualified and reliable web designer, using a political campaign website builder will be your best bet.
Ning is a political campaign software that allows you to:
Create presidential candidates websites;
Build professional political party websites;
Launch political campaign websites;
Start informative political news websites;
Set up political analysis websites;
Make political donations websites;
Start popular political blogs, etc.
As a versatile political campaign website builder, Ning offers a user-friendly platform with countless features and customization options. Having such an effective tool at your disposal, you can make a functional website with a stunning design all by yourself - there's no need to know anything about coding or hire a specialist. Ning puts you in total control of your online assets!
Political campaign tools you need to make a successful site
Ning is a nonpartisan political website creator offering everything you need to build and manage a website. With Ning's powerful site building platform, instead of a static web resource, you get a fully functional social network centered around a candidate, a party, or just any political topic.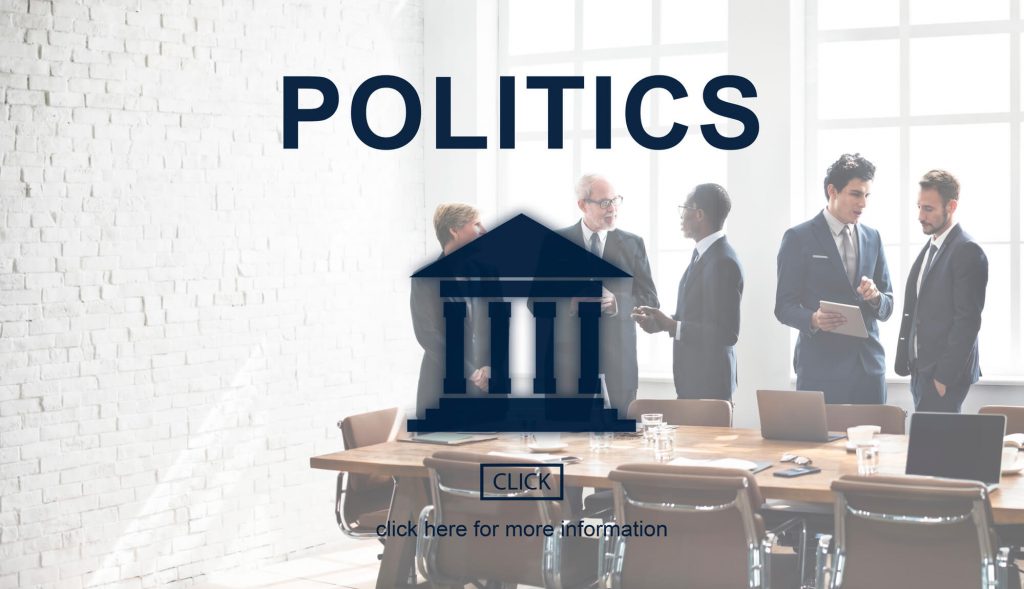 Build an interactive community instead of a static website

Most of the political websites on the internet are purely informational. They provide data about politicians, parties, news, and political events but fail to deliver the level of interactivity that would allow users to engage and participate.

Ning solves this problem by offering tools for building a lively online community where visitors can communicate, share interesting content, participate in different events, and be updated on the topics they find relevant.

Thanks to the abundance of networking features like an embedded chat, comments, liking, sharing, email broadcasting, ability to integrate with popular social media, etc., you can grow yourself a considerable following as a candidate and get a chance to know your voters personally - a great way to find out their needs and concerns!

If you are a political expert or journalist, you will be surprised to know how easy it is to raise awareness about various political issues with a social website built on Ning.

Customize your political website design

To make your campaign website design a reflection of who you are and what you stand for, there's no need to be a professional web developer. Having Ning's Design Studio and a user-friendly Drag-and-Drop interface at your disposal, there's nothing easier than customizing the look of your website.

Ning offers a wide range of political campaign website templates to let you achieve a desired visual effect. Just select the one that suits your objectives and personal tastes! Besides applying different political website templates, you can make further improvements to the design of your website by choosing a layout and background image, adding your personal or your party's logo, introducing a tagline, etc.

Create a political blog

What can reveal your moral values and political goals better than a personal blog? A politician with a personal blog has higher chances to successfully convey ideas and convince people to trust and follow. Blogging allows you to share your thoughts, opinions, and experiences with those who are interested in knowing them. If you're a political candidate, running a blog will help you stay in sight of your potential voters, keep them updated, and maintain your relevance. Plus, it's a great way to "refresh" your website regularly, and hence, stay visible on the web!

Ning is one of the best political blog creators allowing you to share content with your followers in an easy and convenient manner. The blogging feature will be most appreciated by political columnists and pundits who seek to share their knowledge and expertise with the public.

Make a fundraising campaign website

There are not so many political fundraising website builders available on the market today, however, Ning allows for creating a comprehensive donation campaign website. Running a political campaign website, you'll want it to become profitable at some point. There's no reason not to give voters an opportunity to help you fund your political campaign if they believe you're a right candidate that can advocate their interests.

Ning lets you set up a "Donate" button on any page of your website. You are free to give your fundraising campaign any name and provide a description where you can explain how the money will be used, as well as express your gratitude.

Ning supports other monetization options as well!

Other useful features for your political website

There are more amazing features making Ning unique, including:

Free domain name and hosting:

These are already included in your subscription plan, so there's no need to pay extra. Although, you can still use your custom domain name if you own one.

Forums and polls:

Can help you encourage communication and discussions on your website.

Images, videos, and audios:

You can diversify your website's content with all kinds of media: photos, videos, music, podcasts, etc.

Events:

Create events and announce them on your website - a great way to invite your supporters to different venues and promote activities.

Effective member management:

You are free to create an unlimited number of member groups with different access levels, as well as customize member profiles.

Convenient content management:

Your content can be added, removed or modified anytime, and you can do it all by yourself with no need to rely on anybody else.

Abundance of communication options:

It is easy to keep your network members informed all the time with an integrated activity feed, email broadcasting feature, and email automation (MailChimp integration is available).

Advanced design customization:

For more technically skilled users, Ning provides a possibility of adding custom JavaScript, CSS, and HTML pages.

SEO tools:

Write accurate titles and descriptions for your web pages to improve their rankings in the search results.

Mobile responsiveness:

If your followers prefer to access your website from mobile devices, you can be sure they will face no inconveniences.

Free trial:

Ning offers a free demo period enabling you to create a website and test most of the available features.
If you're still uncertain whether you need a website for your political campaign, just remember that there's nothing you put at stake choosing Ning. Go for a free trial and see for yourself how simple and fast it is to create a professional website using our effective and intuitive tools!