The picture that you add as your Ning Network icon is a great way to customize your Ning Network. Your Ning Network icon appears on the sign in page of your Ning Network.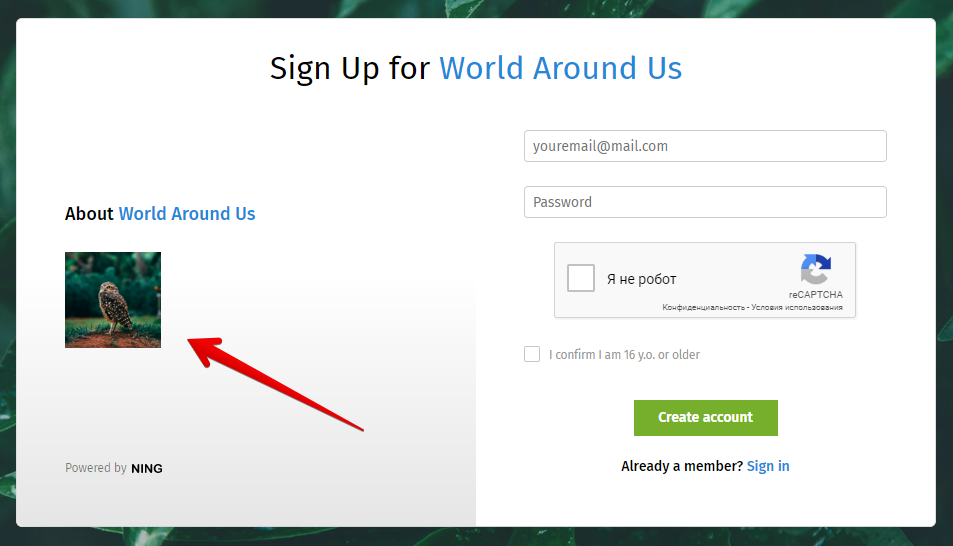 You'll also see your Ning Network icon in the Latest Activity feed when you add new features to your Ning Network.
Once you've chosen the icon to represent your Ning Network, you can upload it by clicking "General Settings" link in the Social Site Manager and scrolling down to "Set Network Icon." Here, you can click the "Browse" button to choose the image from your computer that you'd like to use. We recommend that you use a .jpg or .png file that is 136 x 136 pixels.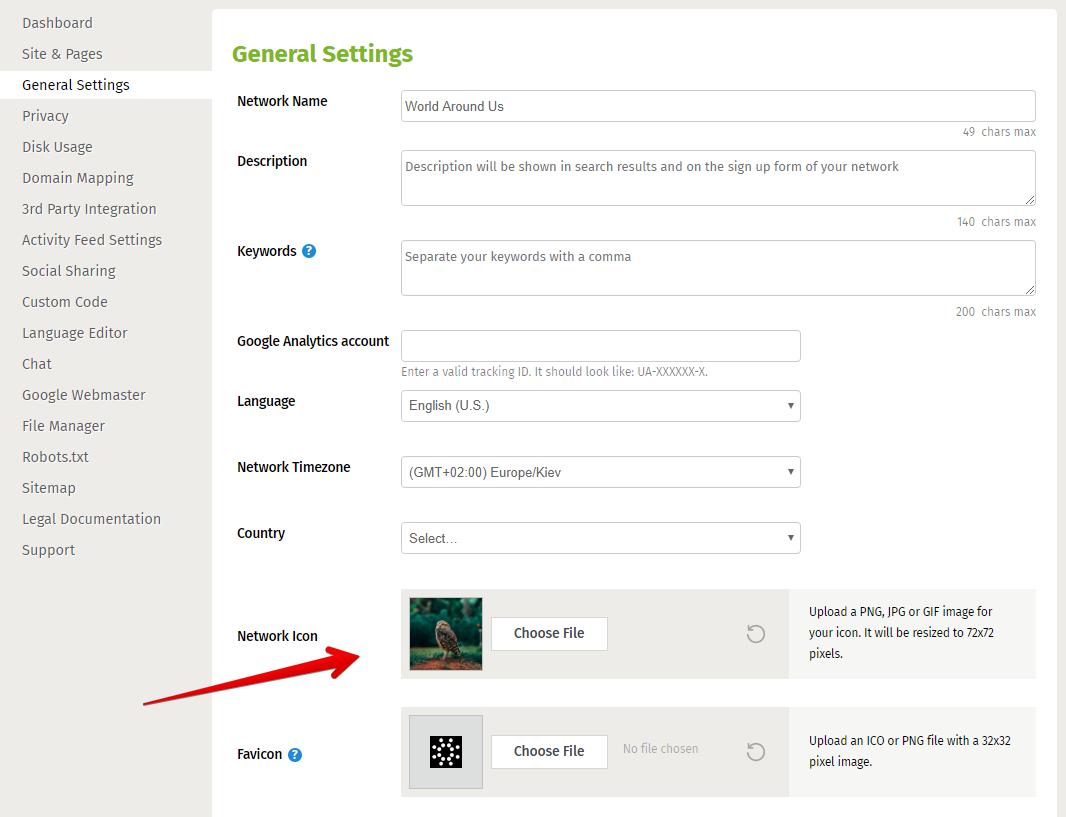 Once you've selected an image file, click "Save," and your new icon will show in Ning.com searches, and in various places on your Ning Network!
Similar Articles: