Guide to B2B Content Marketing
Content Management
The business-to-business market skills are quite unique. Especially when we are talking about B2B content marketing. Today, businesses from all over the world, market their products and services online, that's why it is important to know how the B2B content works, and how to make it effective. Read this B2B content marketing guide to know how to use it for your Ning network.
Content as a strong online marketing tool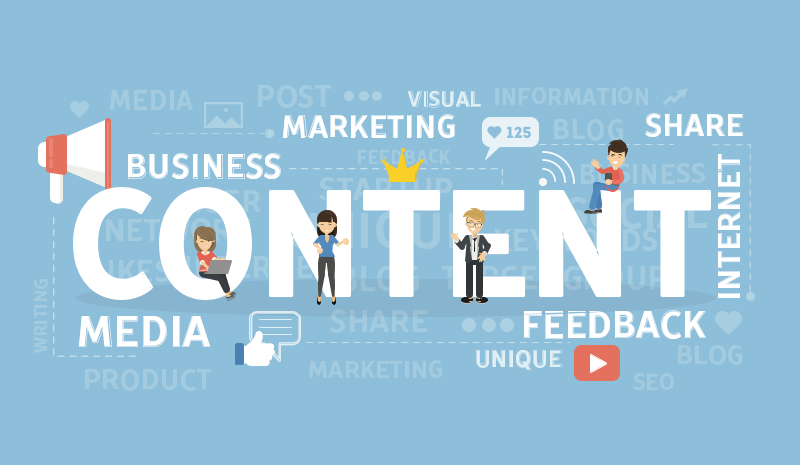 When you start your online marketing campaign, content will play the most important role there. Therefore, make sure that it goes with the trends of B2B marketing. It will help you to generate a decent volume of traffic and convert your website. Your content should be original and eye-catching. Apart from that, what you write should be informative, professional and not "flowery". With the effective B2B content marketing, you have more chances to bring success to your business. With the knowledge about your target audience and excellent writing skills, you can bring your product or service on the whole new level.
In simple words, B2B content marketing is the process of using content in such a way that grows your business audience and makes your brand affinity stronger. As a result, B2B content generates leads and sales, and makes your business appealing to other businesses. It's created for business, by business.
What's the difference between B2B and B2C content
The main difference between B2B and B2C is in the goal they are pursuing, and the message they use for it.
Goal:
Most of the companies use B2B content to build brand awareness, generate leads and engage more clients.
Apart from building brand awareness, B2C content aims to improves the quality of interaction with the clients and expand the clients base.
Seems to be pretty much the same, doesn't it? However, the big difference is in the way B2C and B2B content speak to the audience.
Message:
B2B content has a lot of data at its disposal. It focuses first of all on value and trust around the service or product. In this case the businesses are using the relevant business information to establish themselves as industry.
B2C content uses emotions to trigger customers. This content marketing is based on the latest trends, which helps to bring more excitement about the product. This content focuses on affordability of customers and it's goal is also to emotionally satisfy them.
B2B content is not always as visible as B2C (business-to-customers). Have you seen those viral videos of RedBull? No, that's not B2B content, that's clear example of how business speaks to consumers. Usually B2B content is not so visible, but it has the same goal: to find exceptional ways to connect brands with clients.
B2B content operates with the extensive knowledge of the industry, which makes the content especially insightful. B2B content is usually highlighting the features of the product or service in an entertaining way. Not that B2C content is not using entertainment for it, but B2C focuses more on what the customers care.
Communication for effective B2B marketing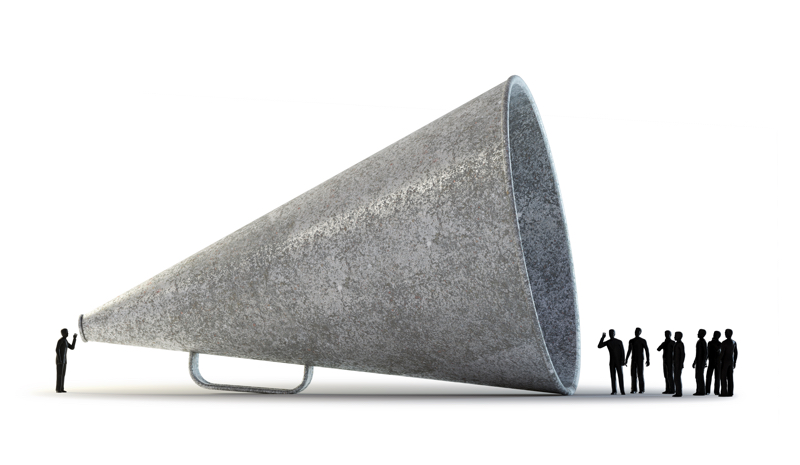 When creating an effective B2B marketing, the business should consider some key moments that define its success.
When working on the B2B content marketing plan, it's important to define the goal, strategy and directions for work. That's why marketers organize discussions on a regular basis. The communication is a key to success, and the more you talk about your content, the more chances it will work out. Most of the marketers meet to discuss their content program weekly. Those meetings are usually more valuable than those ones that happen biweekly or monthly.
Moreover, it's important to document your content marketing strategy. With the documented strategy, you have to be able to give the answers to the following questions:
What are your top priorities for the upcoming year/month/week?
What are your main goals for the nearest time/next 12 months?
How much budget can you assign for content marketing?
What metrics do you use to measure your content marketing success?
What do you plan to use to promote the content: which free methods (like social media platforms) or paid methods (like advertisement) can you afford?
Which content is the most valuable to your clients?
These are the most common questions discussed by marketers during their meetings. Some things, like goals and strategies, are discussed for months ahead, but there are some others, like trends, etc., that should be reviewed more frequently.
What do successful businesses do?
Prosperous companies do some things differently from the mediocre businesses. They:
They have an idea of how effective B2B content marketing looks like.
They record their content marketing strategy and mission statement of editorial department.
They keep the communication opened with their team.
Top B2B marketing techniques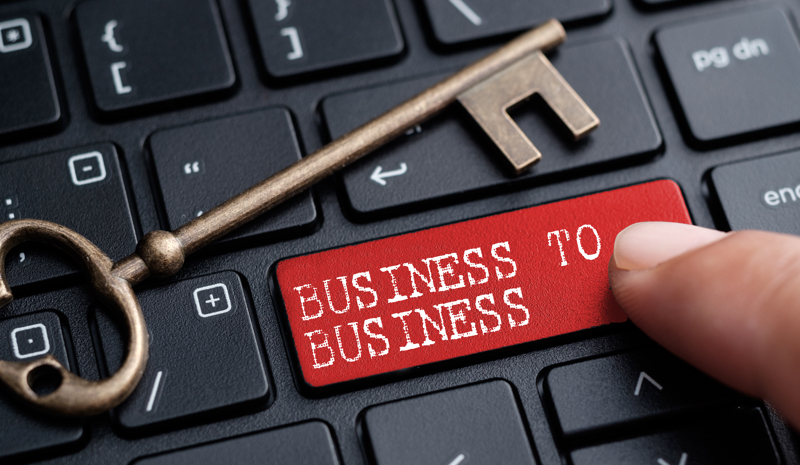 No doubt, you spend a lot of time to create a content for your target audience. The thing is that the amount of time spent does not always equals the effectiveness. What happens when you sit down and measure your success in traffic? Do you see the results you wanted to reach?
B2B content marketing is not only about creation a content, it's a lot about content distribution. So what are the techniques for bringing the right audience to your website?
Your content should be great!
For B2B content it's quality that matters, not quantity. The content should be not only informative, but relevant for your audience. Effective B2B content is not about the amount of words or symbols. When you put the content your readers need at the right time – you're the winner. Try to serve your customers with the best you can. You should provide them with such B2B content that they should want to discuss, ask questions, thank you, ask for more, but for sure not coming back to their Google search.
Brainstorm with new ideas, but, first, try to serve your customers with something they genuinely want. Try to give them answers to their questions, so that they will know you are the one who can solve their problems.
Share your B2B content on social media
Most of the prospective customers are active on Facebook, LinkedIn, Twitter, Instagram and Google+. So if you are thinking where to share B2B content, use these social media platforms to reach out your target audience. Try not only to post content there, but to engage people, make them interact and read not only preview to your content, but the whole piece of it.
E-mail your customers
The list of your subscribers is not something you will get straightaway. This is something you will build with a time. Create branded newsletters that will engage readers with your B2B content. With the e-mails you will be sharing with those who are interested, and you can be sure that the relevant information is reaching its audience.
B2B content marketing paid techniques
There are many tools for content promotion at your disposal. For some of them you will have to pay. Especially taking into consideration, that organic reach is almost a thing of a past. It does not mean that you have to stop sharing your B2B content on social media. It means that you have to use paid techniques to promote content. Use the knowledge about your audience such as their geographical location, age, work field, to create the effective advertisement. Use the targeting parameters to provide the right people with the right content.
Retarget the visitors of your website with the retargeting campaigns. For example, you can prepare well-designed guides, that can be downloaded from your website. It will be effective for remarketing and driving traffic.
Conclusion
You can find hundreds of tips on how to create effective B2B content, how to distribute it to your customers and how to promote this content. You can use some old school methods, or you can go off the beaten path. But whatever you choose, the word number one for the successful B2B content marketing is "quality". First and foremost thing for everything you do.
Let's start create business website with Ning: https://www.ning.com/create-business-website/
---