SEO Guide: 18 Basic Things to Consider When Optimizing Your Website
Guides
SEO/SEM
It might seem you know everything about keywords, links, and metadata, but there's always an insight you can get in the most unexpected place. For instance, do you know how to SEO your site content-wise?
So you created your network with Ning? Now it's time to make it visible not only to your members, but to search engines as well. This guide offers a set of tips on how to optimize your website in a way that satisfies Google requirements and enables you to be ranked as high as possible on search pages. It will be handy for both novices and experts who want to dive into the depths of the SEO ocean and bring some "pearls" to the surface.
SEO tips even your ill-natured boss would love
In the previous guideline, we dealt with what SEO is, and its importance as one of the driving forces of the web.
In the material below, we'll spill the beans on the best search engine optimization practices for your site. We won't leave such a prominent and reputable trendsetter as the Google SEO guide unattended.
Why is it so important to know SEO nowadays, at least the basics? Why do people consider SEO to be a "life jacket" for many sites? Isn't it enough for an online project to evolve and thrive without any tweaking of metadata, tags, links, and other paraphernalia?
All these and many other questions will be answered throughout the article.
SEO for beginners
If you are new to the kingdom of SEO, you need to know some SEO basics. We will start with basic points and proceed to more advanced ones.
If you want to optimize your site, you have to pass through major stages. They are:
· Research stage (study market situation; determine best keywords)
· Site optimization (improve site structure; deal with link building; undertake on-page optimization)
· Promotion stage (brand building and viral marketing)
· Maintaining momentum (make regular adjustments and implement updates)
Carolyn Shelby, Director of SEO at Chicago Tribune, used an analogy to emphasize the importance of SEO basics:
"Skipping the basics and spending all your time and money on social and 'fancy stuff' is the same as skipping brushing your teeth and showering but buying white strips and wearing expensive cologne."
Basic points to make your site SEO-friendly

1. Content. Google spiders can crawl textual information only. They don't recognize images or Flash. Therefore, be sure to stuff your pages with relevant, useful, and interesting textual information of high quality.
2. Keywords. Keywords are of the utmost importance for website optimization. However, do not use tons of keywords on the site's pages as it will only do harm. "Too much" is not a trend, and Google doesn't favor using lots of keywords just for the sake of using them.
3. Titles. Appropriate meta titles for every page are also essential. While creating it, try to reconcile two tasks: stay within character limits, and make the topic understandable for search engines and potential readers.
4. Headings. Attention-grabbing headings created according to SEO requirements are capable of driving more traffic to your site. They structure your content, making it simpler for users to "consume" it, and they offer easier ways for search engines to find and rank your content.
5. Links. Links to your site help users discover relevant information. Think in terms of quality, not quantity: it's better to have one good link than several bad ones.
6. Metadata. Take care with tags, meta titles, and meta descriptions throughout your site. They are the road signs and traffic indicators that help search engines find relevant content according to users' requests, improving your site's ranking.
7. Site map. Your site must be searchable and navigable for an ordinary web surfer. It is advisable to have a well-thought-out site map.
8. Domain name. Experts advise sticking to subdirectory root domains instead of subdomains. Avoid hyphens and alternative domain names of top level.
9. URL structure. A transparent URL structure helps people recognize a page's topic in a fraction of a second and make the decision to stay or leave the site in case the theme is irrelevant for their search.
10. Site structure. The well-thought-out hierarchy of a site enhances its SEO. Every page should be accessible and close to the main page.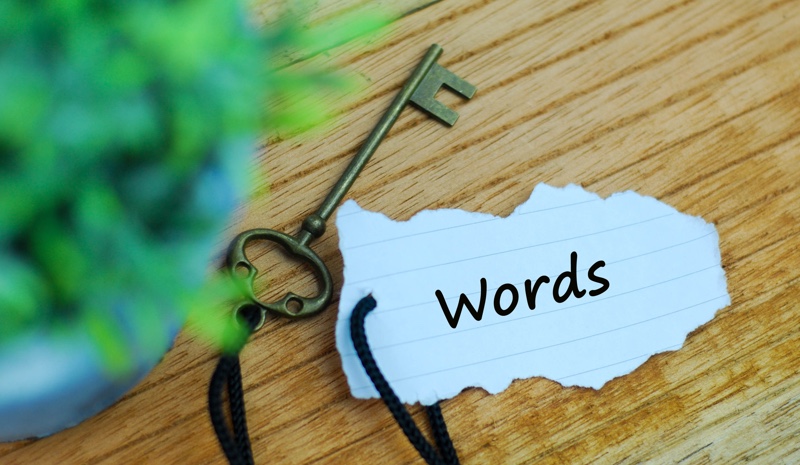 11. Alt(ernative) text. While uploading images, do not forget to provide alternative descriptions of the pictures on your site. As we mentioned above, Google fails to see (and rank) images but can read texts supplied as the alt attribute.
12. Blog. Having a blog on your site is a top priority if new content doesn't regularly appear on the pages. Freshly published materials tell Google that the site is alive and kicking, thus helping to rank it higher. A good idea is to invite a site owner or CEO to a blogging activity. It will increase the website authority immensely as users think much of an authentic and personalized company voice.
13. Off-site channels. Besides your own site, think about proper keyword strategy for multiple external platforms like Facebook, Pinterest, Twitter, LinkedIn, etc.
14. Good user experience. A surplus of ads on your pages or difficulties in finding content on your site will lead to nothing but bounce rate increase. Think about your future users' behavior and experience before tackling any web design initiatives or taking the plunge into marketing.
15. Videos. Such types of media content rank better than plain textual pages.
16. Mobile optimization. Responsive design is a current fetish. A website must be friendly and compatible with multiple devices in order to succeed in these highly mobilized digital days.
17. Download speed. The speed at which your website downloads is highly relevant. If a user has the option of choosing between a Ferrari and a Nissan, their choice is obvious. The same applies to a site's download speed: if it takes your page an eternity to appear on screen, the chances are high you will lose your visitors.
18. Call to action. A prominent, clear, and strong call to action is an essential element of your site's success from the point of view of search engine optimization. Make it present and visible, engaging and enticing.
How to create a Google-friendly site
Now let us approach Google, the biggest authority on the web, with due respect. The current Google SEO trends and most general tips are as follows:
· Content is King! (and some say that links are queen)
· Linking rules the world! (at least, the World Wide Web)
· Crown your site with a logical structure
The tips are rather simple, even commonplace, but they work really well if you apply them correctly in order to obtain coherent results.
SOME ADVANCED SEO PRACTICES
SEO gurus say that what they deal with relates greatly to classical marketing. So the same basic marketing rules apply to SEO practices.
"Half the money I spend on advertising is wasted;
the trouble is, I don't know which half."
– John Wanamaker
Things to avoid while optimizing your site
1. Try not to use Frames, Flash, and AJAX, as well as Splash pages.
2. Stuffing or suffocating your pages with links or keywords will do no good. Search engine spiders do not favor heaps of purchased links or overuse of keywords.
3. Mind pages' canonicalization (copies of one page with different URLs will not improve your site's SEO drastically as only one variant will be selected as preferred, or canonical).
4. Over-optimization. Ironically enough, one can become absorbed by the process and get too involved in thrilling SEO escapades.
10 tips to make your site content-wise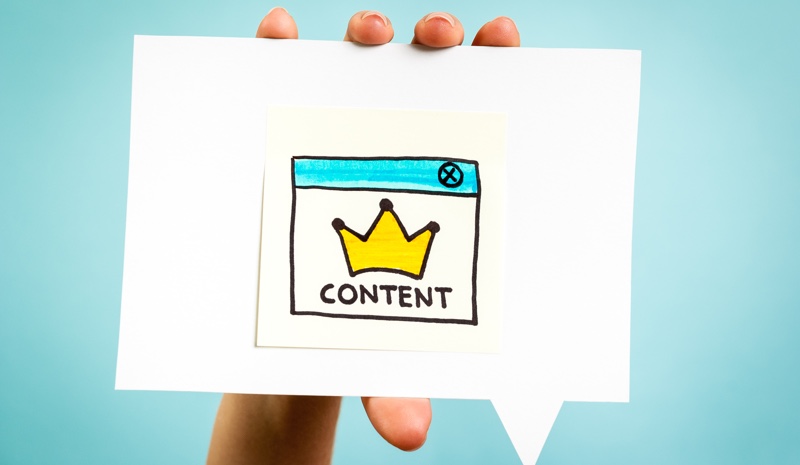 · Concentrate on describing your product or service benefits instead of its features.
· Highlight interesting and relevant information to be easily accessible by readers.
· Break textual information into sections to be easily consumed by your site visitors.
· Create breathtaking and eye-catching titles to attract readers' attention.
· Employ headings and subheadings to make readers scroll your pages further.
· Present complicated topics in the form of easy-to-digest summaries (ideally, indicate a reading time in minutes to show whether it's a long or short read).
· Insert many useful hyperlinks to other relevant texts on your site or at the external resources that will make readers click on them.
· Know your audience cold. Study its preferences, problems, and expectations.
· Cater to both newbies' and gurus' interests.
· Write at a lower grade level to embrace all users' strata.
Bottom line
So here we are with a bunch of SEO tips you can take to the bank. Or to people who are interested in making SEO-friendly sites. And the best part? You can do it all yourself! Ning is always here to help you.
Ok, let's start create a website on the Ning.
---