Top 45 Tips To Create A Successful Website
Guides
Building a social network is almost like making a cake. You should carefully mind all the ingredients to achieve this wonderful taste you'd like to share with your friends. Sometimes, the more stuff you throw in, the better cake you get. At times, you should add ingredients in moderation to maintain their taste. Creating an online community is very similar. It should offer lots of engaging content and provide a wide scope of opportunities for its members to participate, communicate, cooperate, and express themselves. At the same time, your social network must be easily accessible, simple in usage, and free from any excessive elements that may affect user experience.
The goal of this article is to suggest top 45 things you should keep in mind while creating your personal social network. If you apply these recommendations wisely, you'll be able to surprise everybody with an amazing cake being a nice treat both for you and others.
Tips to start with

Create a blog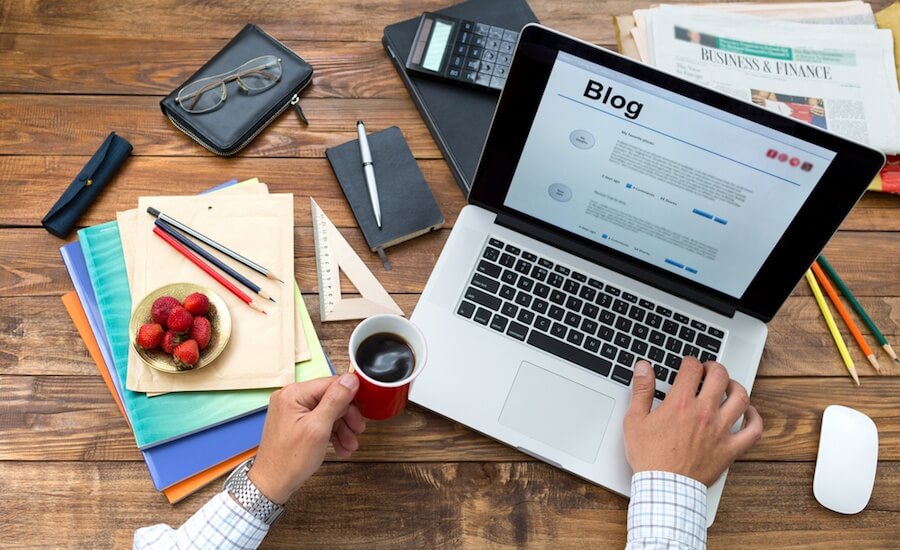 Creating a blog is the first on the list for a reason. It allows you to create textual content on the topic that is relevant to your audience and establish your authority in the specific subject matter. Blogging is the most effective way to deliver your message, express ideas, and update your subscribers on your recent activities, experiences, achievements, etc. If your blog is public, your network members will be able to contribute to the discourse too. This can facilitate communication and cooperative accomplishment of goals shared by the members of your network. Create Multiple Blog Instances.
Add file management
An ability to upload and download files makes your online community effective and versatile, enabling network members to share extra materials quickly and easily. Add file management.
Create groups
This will help you to organize your online network better and unite individual members around common topics. With multiple groups, you can decide what content is available for whom, organize group events, fan clubs, team collaboration, etc. Managing different groups can also facilitate distribution of your paid content.
Create forums
Forums encourage communication and cooperation. Creating discussions where members can freely contribute to common topics and answer each other's questions can endow your network with self-sufficiency and create a feeling of engagement.
Organize events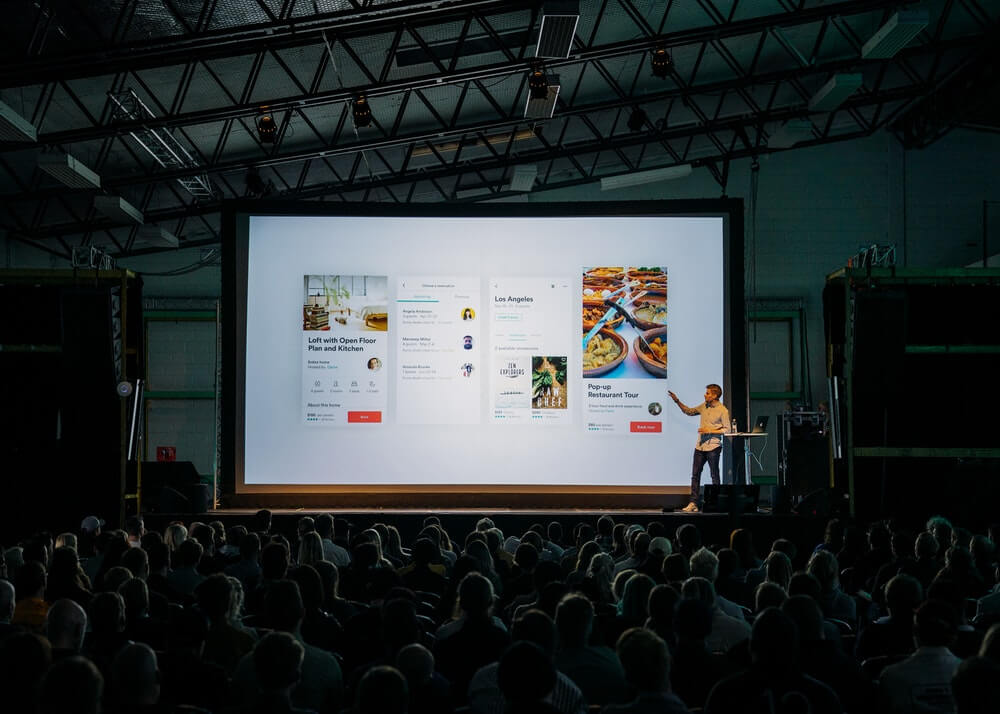 Creating events is a great way to consolidate your community and promote interaction between its members. Events can be anything, ranging from meetups and parties to concerts and conferences.
Manage messaging options
In order for your community to function in an optimal way, set the options for communication between the members. Define who can send private messages to whom to optimize the performance of your network.
Add audio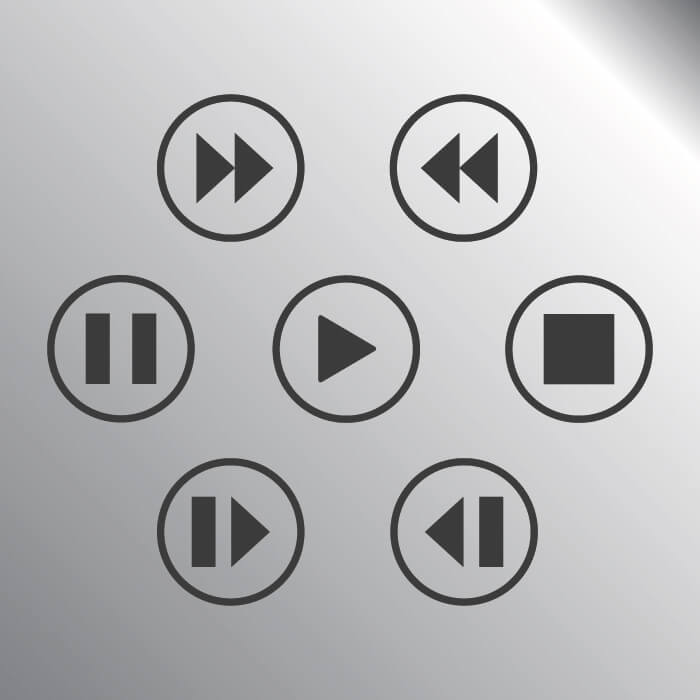 If you want to add some more liveliness to your online community or make your content more diverse, introducing audio materials is one of your best options. It's not only about music. You can post audio lessons, podcasts and more.
Initiate polls
Do you want to know what your audience is up for? The easiest way to find out is by creating a poll. Polls help to figure out what your network members would like to discuss, what they think about certain topics, activities, events, or content.
Add photos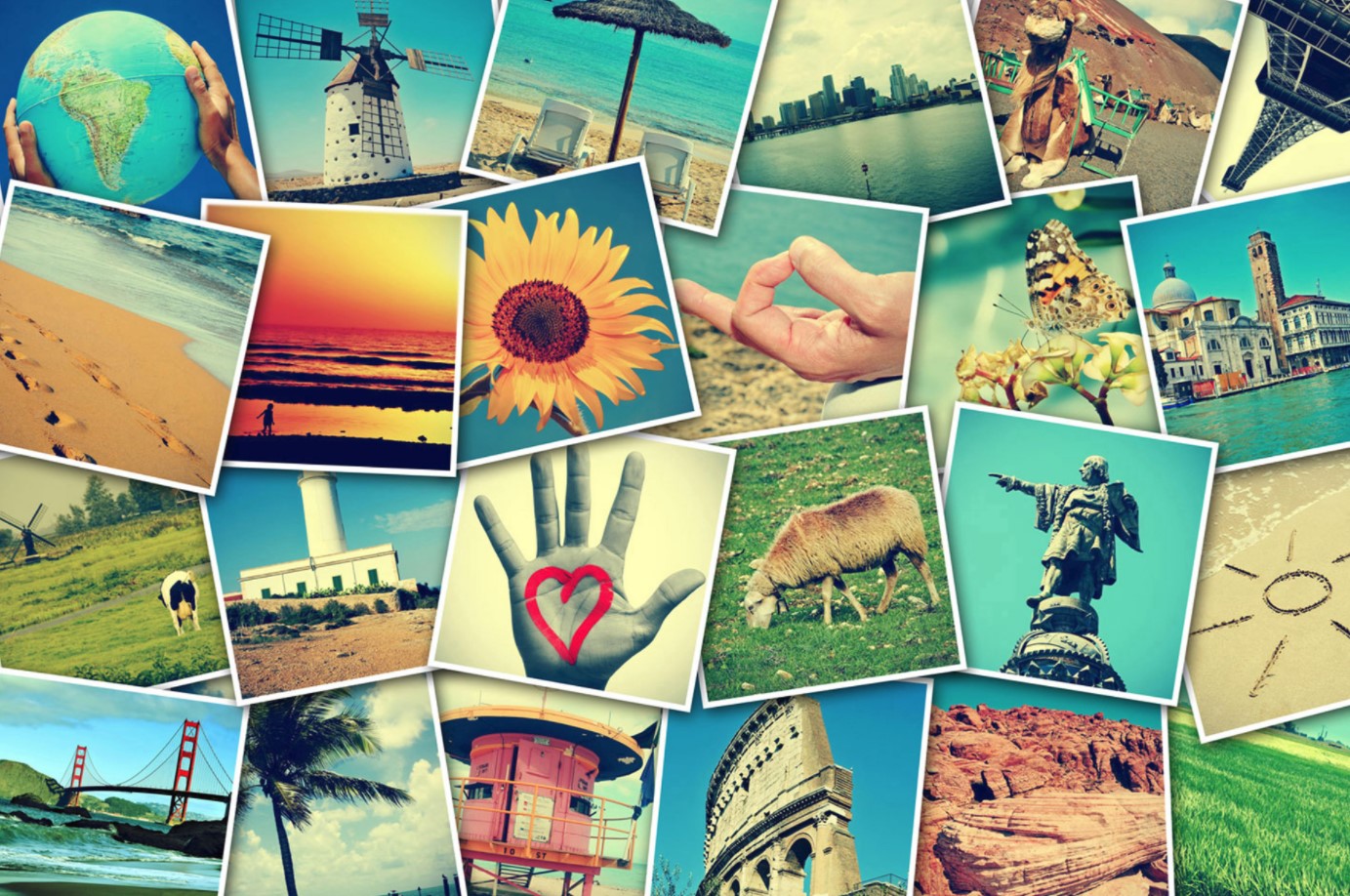 Another way to make your social network more engaging is adding visual materials. Posting photos is an ideal solution. You can either add photos by yourself or let others share them, or both. Photos are great for conveying emotions and sharing experiences, and with their help, you can show your community anything you want when words are not enough to express your message. Besides, photos on your website can serve you as a nice portfolio if you are a photographer or an artist.
Customize webpages
To make different pages of your social networking website stand out, consider customizing their design. The visual impression is very important when it comes to catching the attention of new visitors and maintaining engagement of existing members. If your network is powered by Ning, you can easily add custom HTML to your pages to modify their looks.
Allow social sign-in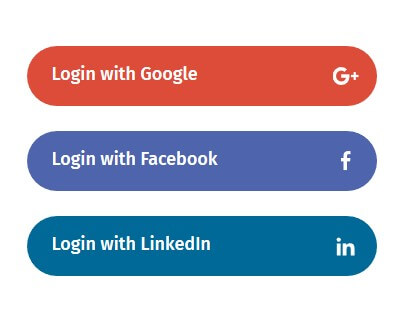 To simplify the procedures of a sign in and sign up, you can allow visitors of your website to log in or become a new member using credentials from their Facebook, LinkedIn, Google, Yahoo!, and other social accounts.
Introduce an activity feed
Let your subscribers know what you're doing. Keep them constantly updated with an activity feed. It is the easiest way to inform everybody about your latest releases, blog posts, newly added photos, comments, events and so on.
Set up Paid Access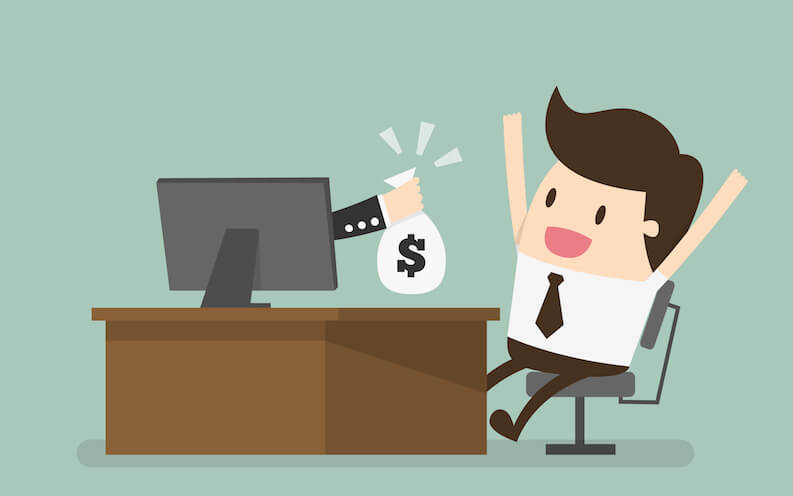 If your web community attracts many visitors who distinctly benefit from your content, you can consider monetizing your website. There are two common ways to make money from your content. You can either set up a paid membership or enable paywalls that limit the access to your premium content.
Tips for an advanced promotion
Use Google Search Console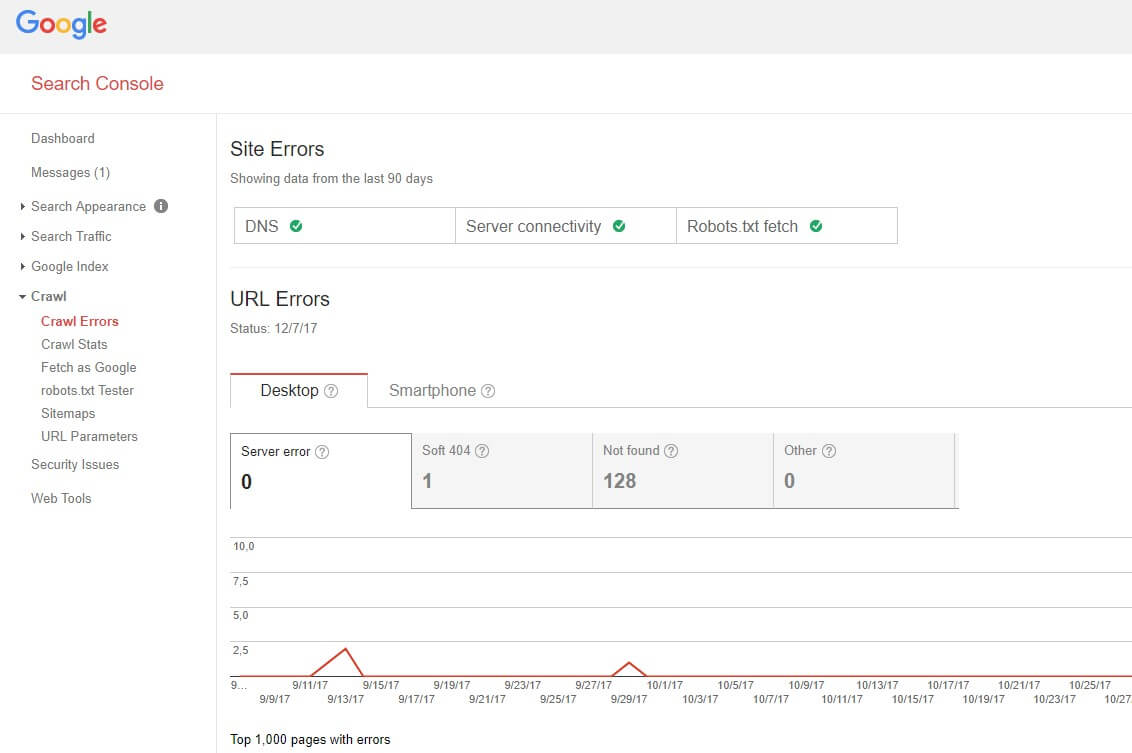 When your social website has finally acquired its basic shape, you can focus on its promotion. Google Search Console (formerly Google Webmaster Tools) can help you tackle this challenge. It is a tool that allows you to optimize the performance of your website and improve its visibility on the web.
Use Google Analytics
Another useful tool from Google that can help you obtain statistical data on your website. Using Google Analytics, Page Analytics, you can check how often people visit your site, how much time they spend on it,  what countries your network is popular in, what channels are the most effective in terms of conversion rates, etc.
Check Google Trends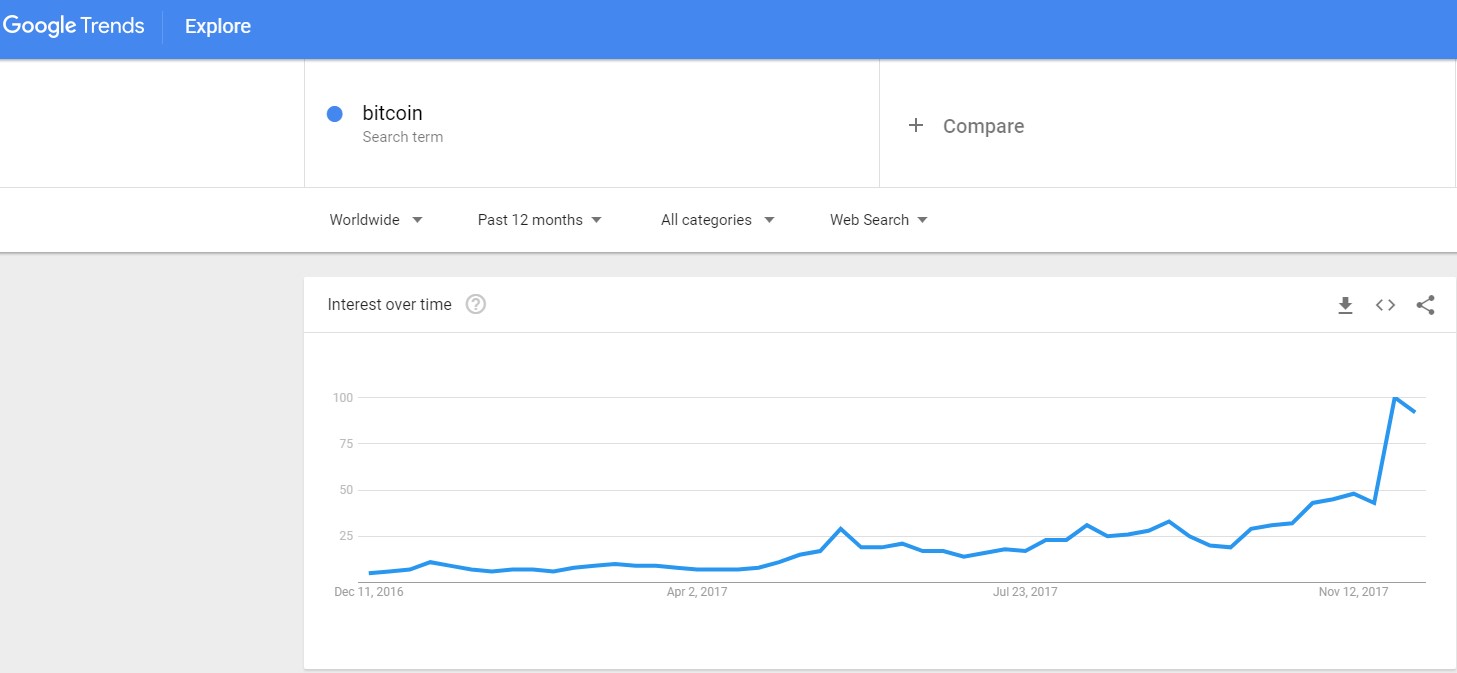 If you're out of ideas or just unsure if the topic you'd like to cover is relevant, Google Trends is exactly what you need. This service allows you to identify what internet surfers look for. The analysis performed by Google Trends is based on the number of search requests referring to specific keywords.
Prepare a semantic core for your textual content
To optimize your website for search engines, it is highly recommended to collect a set of keywords relevant to your topic and include them in your content. There are multiple services that can make your life easier. One of the most popular is Google AdWords Keyword Planner, Ahrefs, Semrush, Answerthepublic.
Plan your content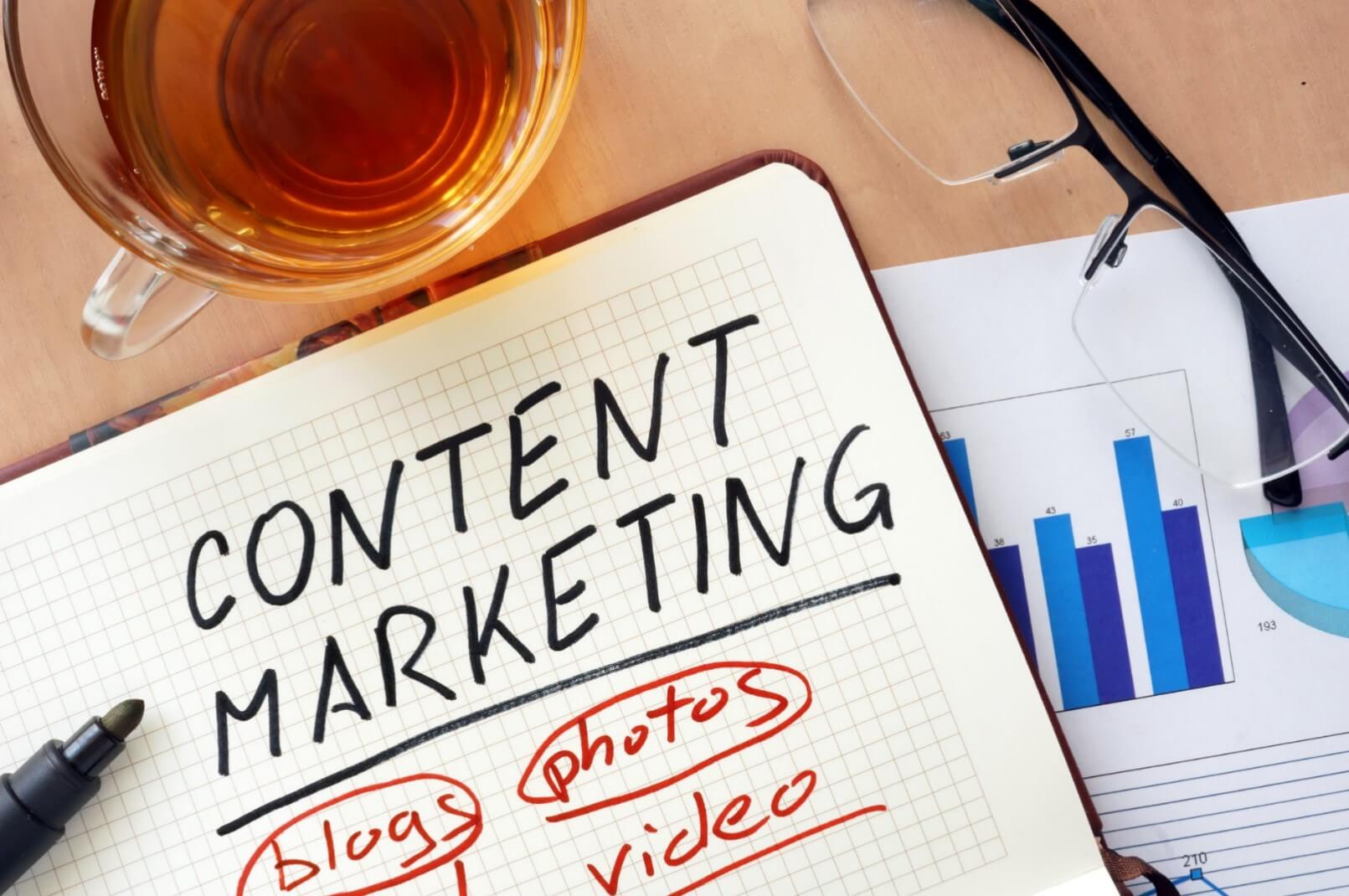 In order to be consistent and always delight your audience with regular releases, prepare a publishing plan. If you know what you are going to write about in the near future, you can better organize your strategy and be always prepared to post something that would heat up the public interest.
Make a vivid About Us page and a welcoming video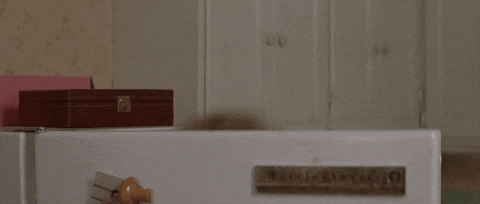 People will be reluctant to join your community if they don't know anything about you and what you offer. That's why it is very important to put some effort into creating a distinctive introductory page that will provide all necessary information, engage, and motivate people to follow you. A nice welcoming video would also be a great addition showing your integrity and professionalism.
Get yourself a logo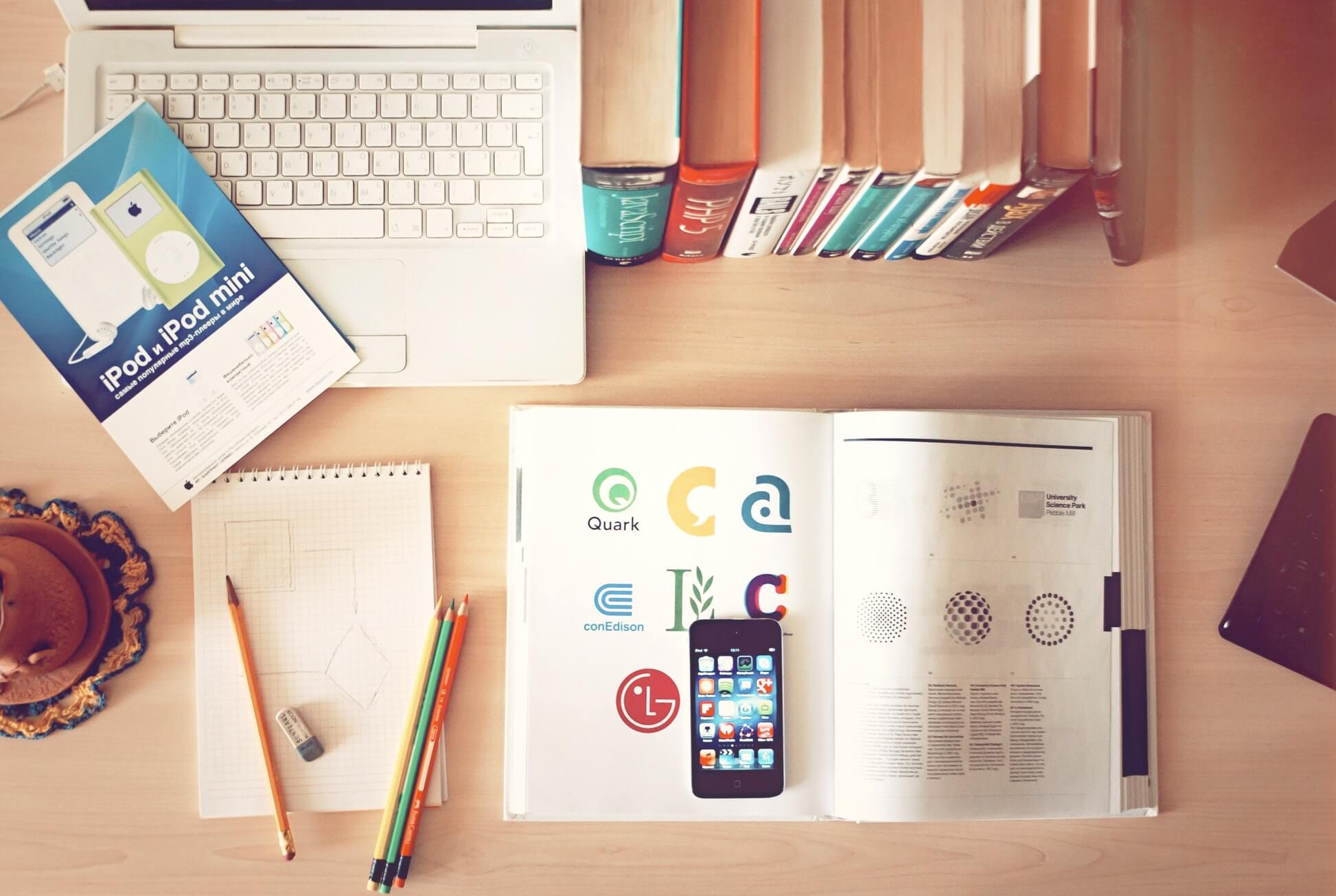 The logo is an indispensable part of your brand, so make sure you have one. With a logo, your website will look professional and make a better impression on new visitors. Your logo must be vivid, memorable, and up-to-date. But don't make it too complex.
Introduce tags
When you create new blog posts, don't forget that writing is not only about expressing your idea. The structure and visual appearance of your text matter as much, both for your readers and search engines. Make use of catchy headlines (h1) and clear subheadings (h2, h3), as well as numbered and bulleted lists, marking them with appropriate tags.
Come into the spotlight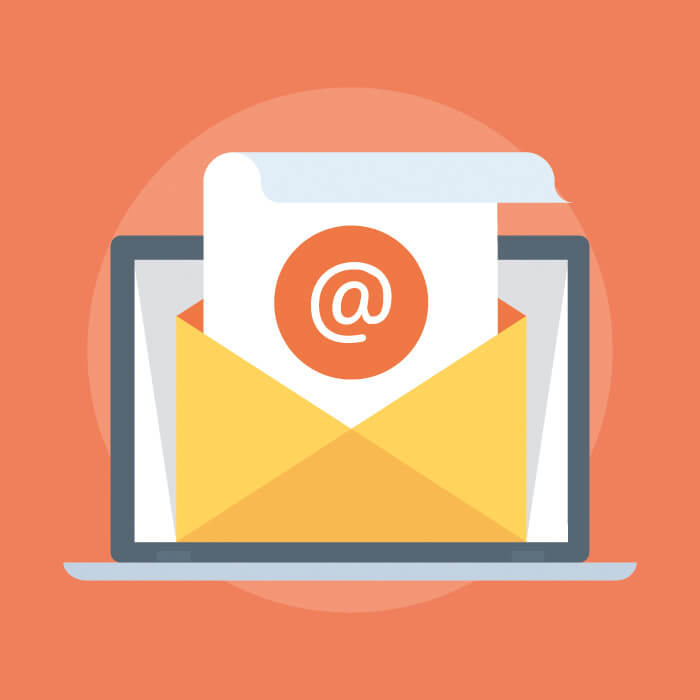 Let everybody know that you have created a social network. Send your friends and potential members an invitation email with brief information about your website. If your online community builder is Ning, doing mailouts is a piece of cake due to the integration with MailChimp.
Stay in the spotlight
Keep your network members updated about your latest releases. Make a monthly digest where you summarize the newest materials you've posted and email it to your subscribers. This will show everybody that your network is still doing well. Moreover, such a brief reminder can re-engage inactive members.
Take care of the comments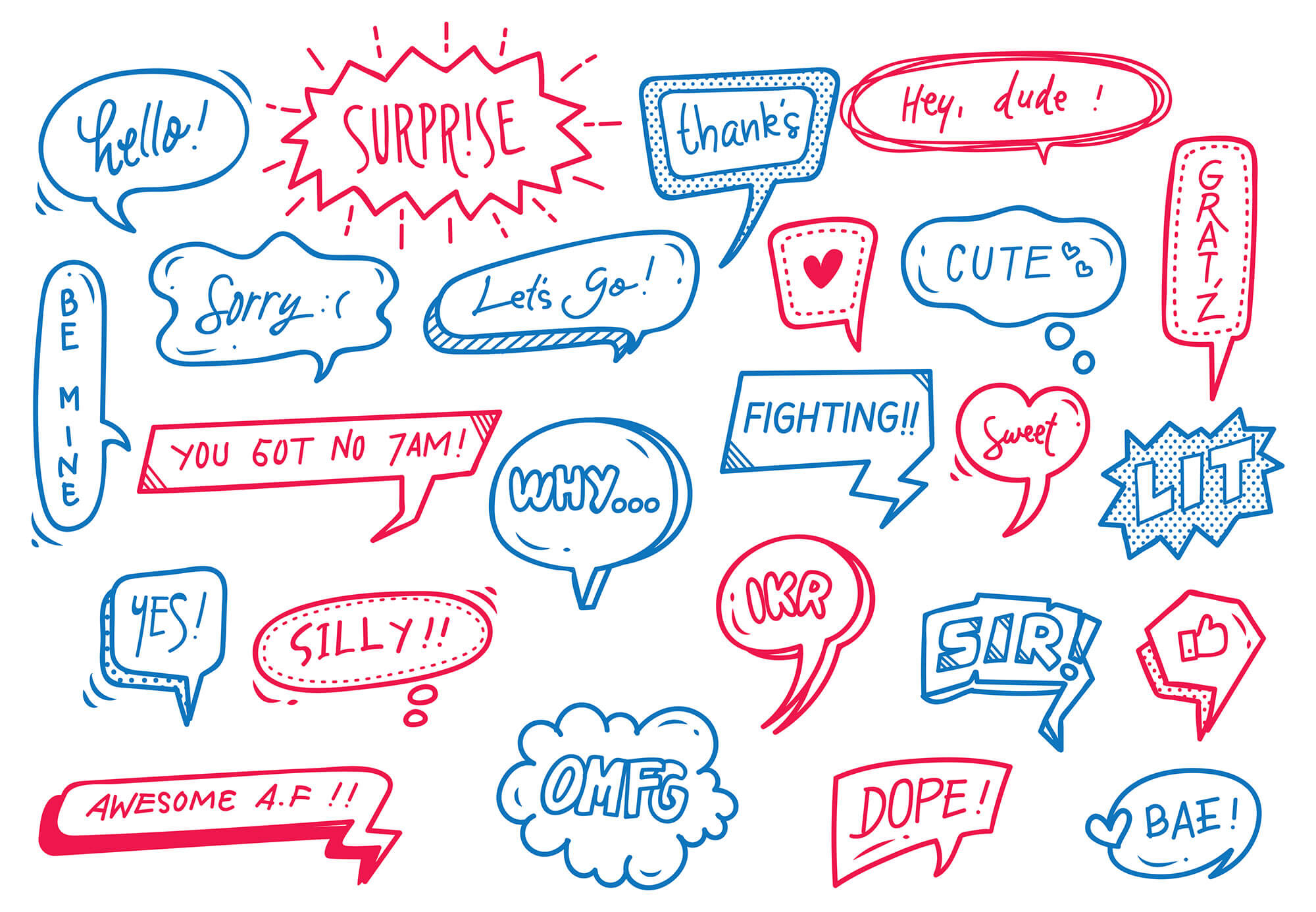 One of the most effective ways of communication on a social network is through the comments. Comments let you know the opinion of the audience about your posts, help you to answer questions, etc. That's why it is important to keep the comment section nice and clean, timely removing any spam you come across.
Provide links to your other materials
Keep your posts interconnected. The materials you release usually stay relevant for a long period of time, so don't give up on them too early. Your previous posts might be interesting to newer members, so you should keep them on the surface. Include links to your other materials at the end of your newer articles, blog posts, etc.
Run advertisements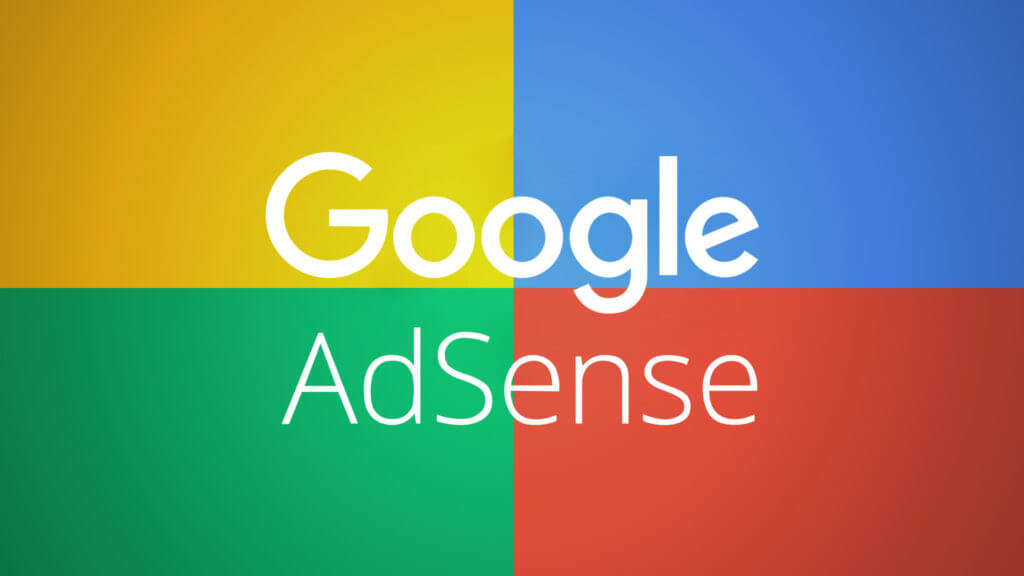 If your social website draws enough traffic, running advertisements wouldn't be a bad idea to generate some income. Use Google AdSense or other similar services to place banners on your website. Sign up for Google AdSense.
Ask for feedback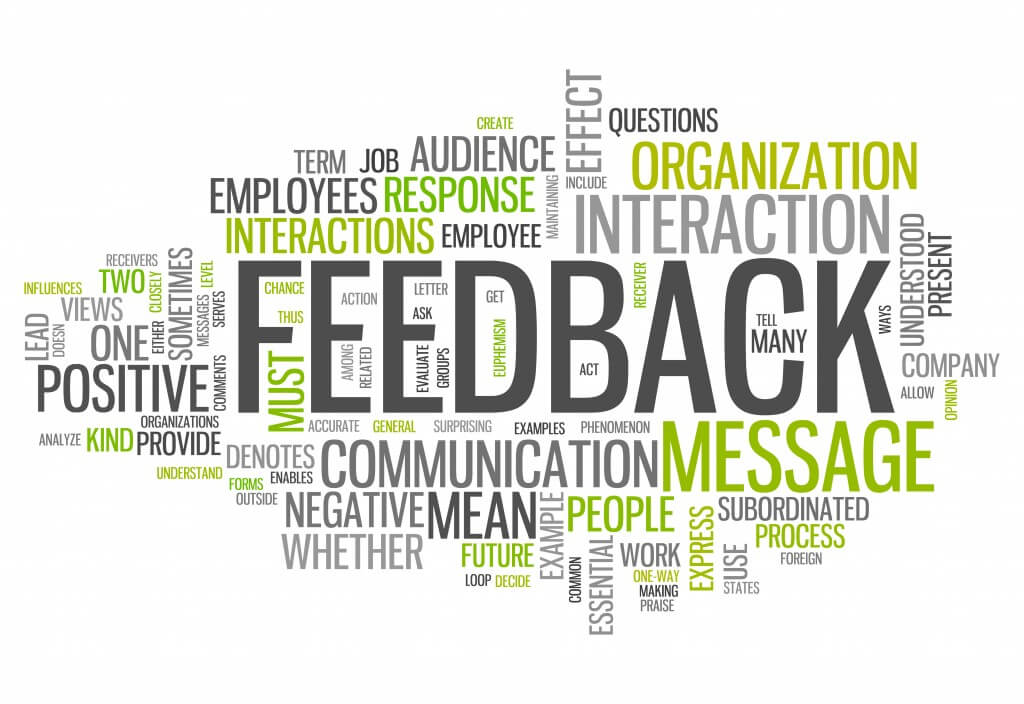 To know what topics are relevant to your community members, you have to be aware of their opinions. Ask them which posts they enjoyed and what they would like to see next. There are many ways to get feedback, including comments, polls, likes on social media, etc.
Optimize performance of your network
When it comes to usability of your social network, every single detail matters. Loading time is one of the most important features of your website. If the site is too slow and overloaded with unnecessary elements, it can put people off. So keep your site tidy and don't forget to reduce the size of images you add to improve the loading speed.
Brand your visual content

Adding new images and photos, brand them with your logo and network name. This will make your visual content more recognizable and won't allow unauthorized individuals and organizations to use it without your permission.
Reply to the comments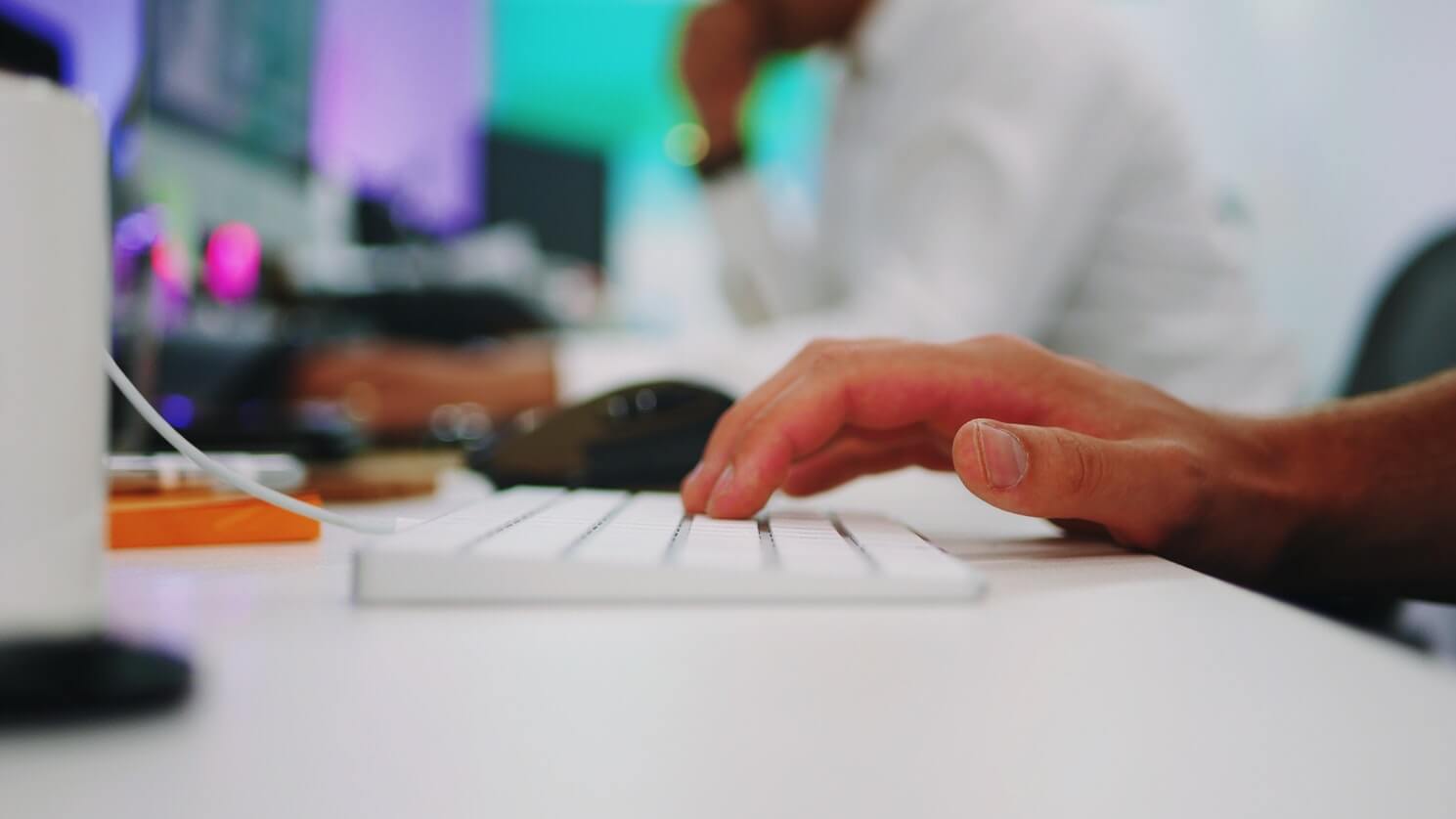 Communication plays a major role in making your social network successful. Being one of the most common ways of communication on the web, commenting should be reciprocal. That's why it is so important to be responsive. Always reply to the comments, answer the questions, and try to be available all the time.
Advertise new content in advance
Planning to release something big and exclusive? Make sure everybody knows about that in advance! Before you publish the material that really stands out, take some time to promote it. Let the anticipation and hype build up a bit. Make one or two announcements about the material you are preparing, and it will get much more publicity than you expect.
Tips for businesses
Provide relevant information about your business

If you use your social network to sell something, make sure you provide your potential customers with all necessary information, including terms of delivery and payment, refund conditions, warranty policy, etc. Lack of information can easily prevent people from making a purchase.
Explain customs formalities
In case you sell products abroad, don't forget to include information about customs clearance in the regions you deliver the goods to.
Show your location on the map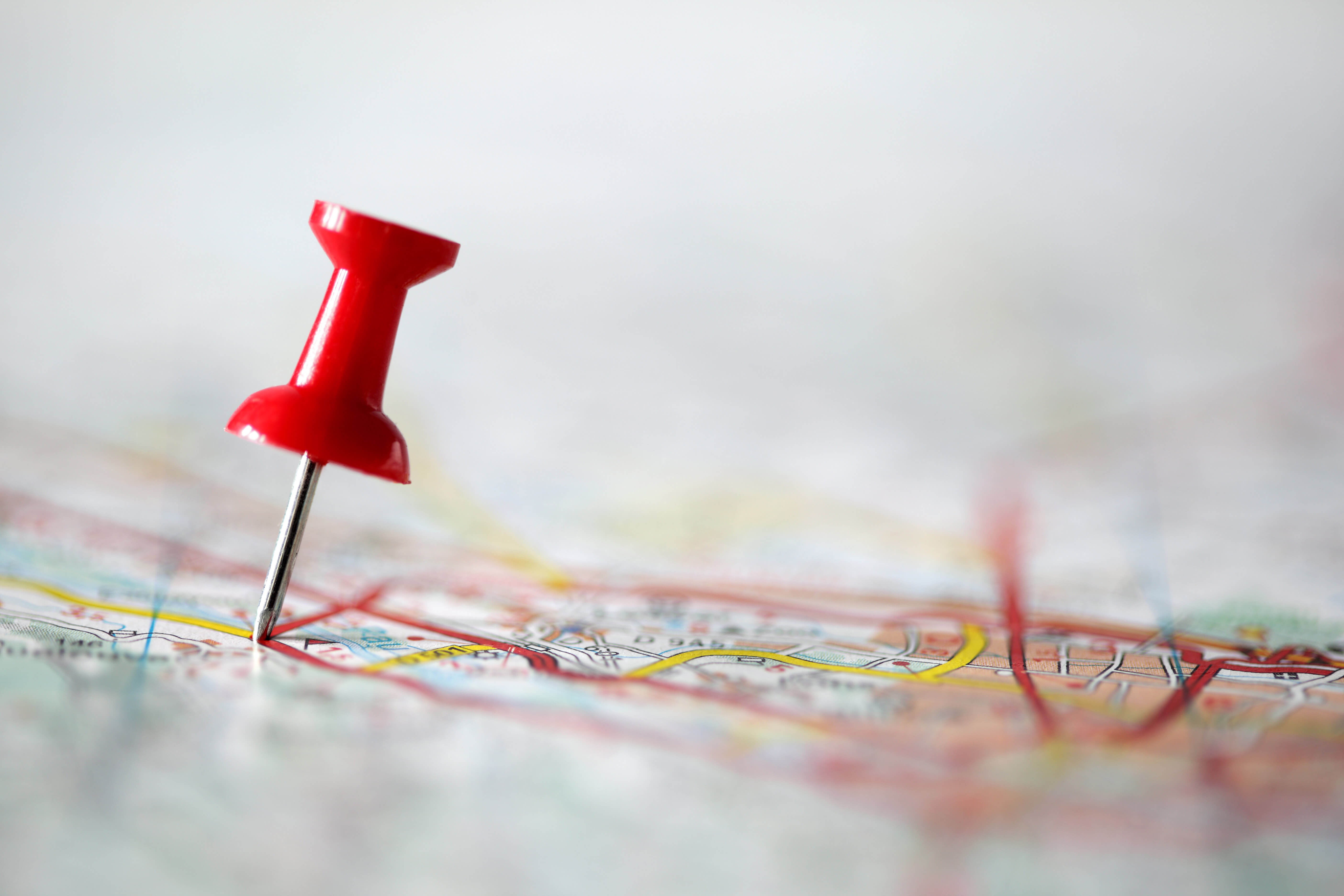 If you have an office or store, mark it on the map, so that everybody who's interested in your product would be able to find you with the least effort. Google Maps is an ideal solution for that.
Give precise contact information
Whether you have one office/store or many, you should create a dedicated Contacts page with all the data needed to find you.
Add yourself to Google My Business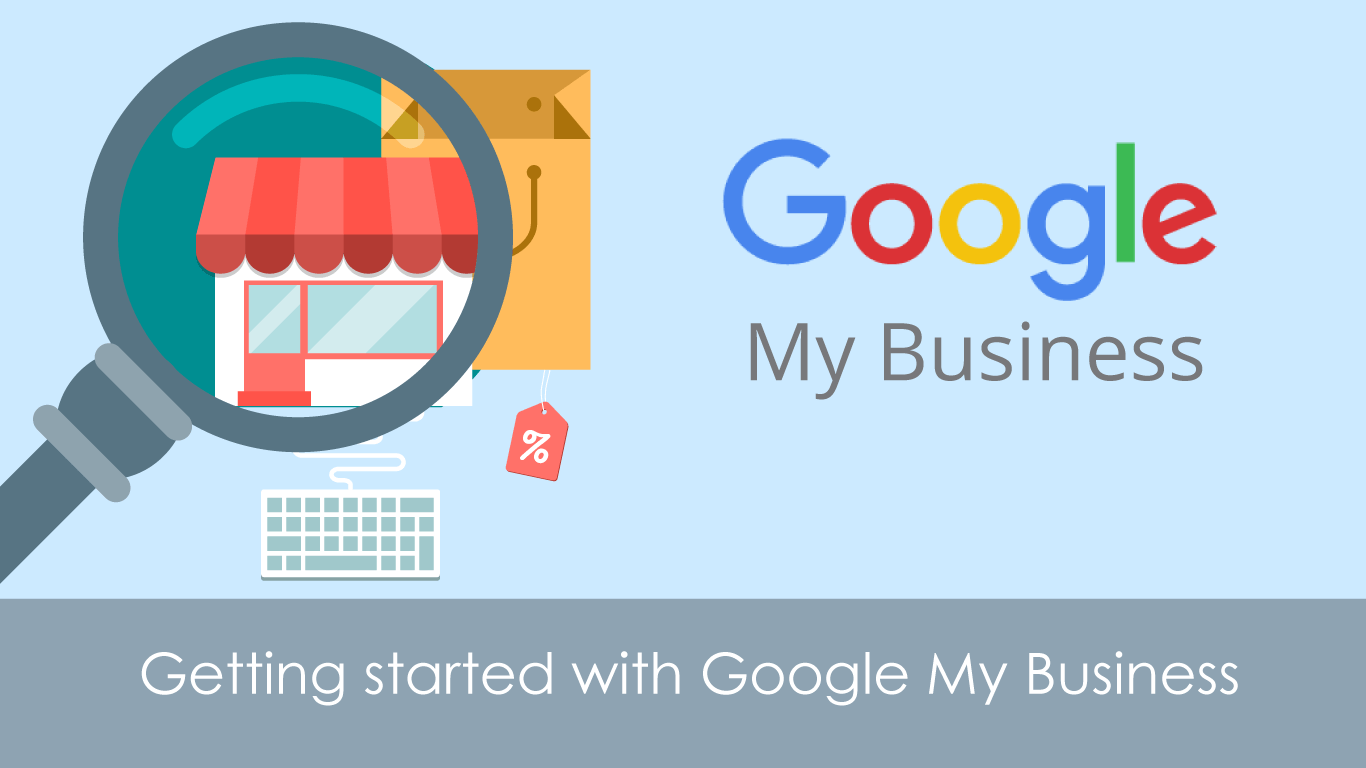 Google My Business is a listing of businesses in different industries allowing users to find various goods and services via Google Search and Maps. If your business is included in the list, it will be easier to find on the Internet.
Add Terms and Conditions, Privacy Policy
If you sell any kind of content or software, it is highly recommended to publish Terms and Conditions of usage and distribution, as well as your Privacy Policy. This will enable you to secure yourself from legal infringements.
Mention business hours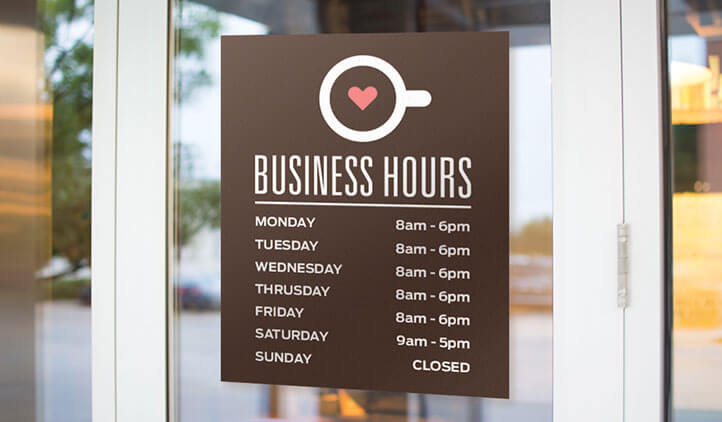 If you want your social website to represent your brand, it is worth mentioning your business hours. Also, point out when your customer support service or call center is available – let people know when they can contact you in case of a problem.
Introduce structured data markup
To make your website more readable for search robots, you have to structure your data properly. You can do it applying structured data markup to your product pages, comment sections, contacts, etc. Thus, when a search engine lists your website in the search results, it will be rendered in a more appropriate way, giving users more relevant information.
Show positive comments and partners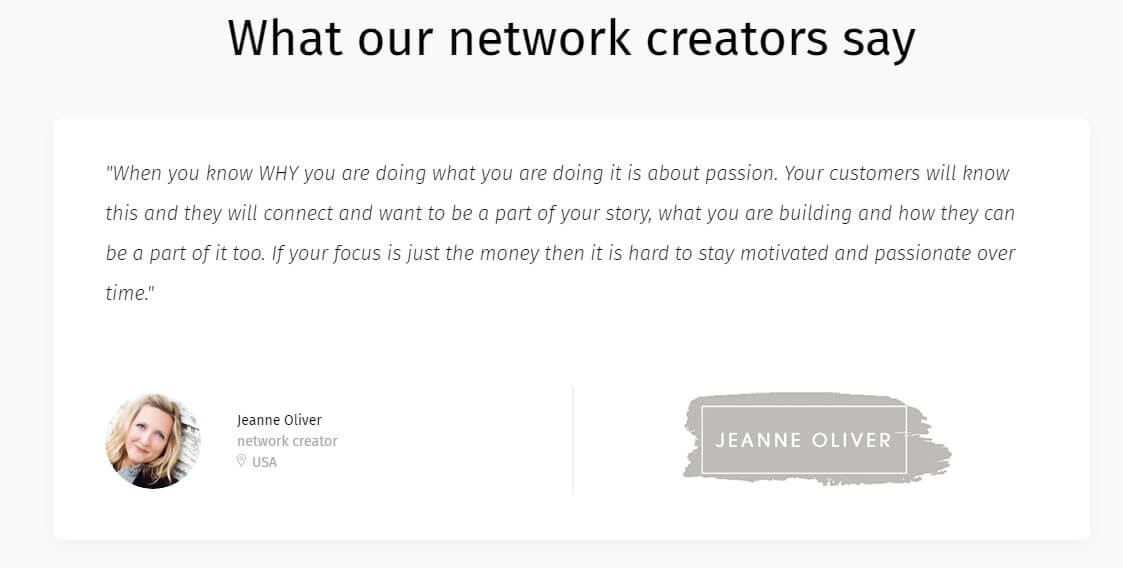 If you already have contented customers, ask them to write a brief comment about you and your product. You can then publish them on your Home page to attract new clients. To make an even better impression, add nicely arranged logos of your partners (if any), and your community website will look much more professional.
Create your USP
To make your brand recognizable and highlight its strong points, create your Unique Selling Proposition and place it on your website. Try to be creative, original, and witty. Analyze USPs of other companies, your competitors. A catchy USP can bring you lots of new customers.
Make video reviews
Whatever you sell, a good video review can boost your sales. Shoot a nice video where you pinpoint the product's advantages and post it on your community website. Video materials often have more impact on people as they show products in action.
Don't forget discounts, sales, promotions, and ratings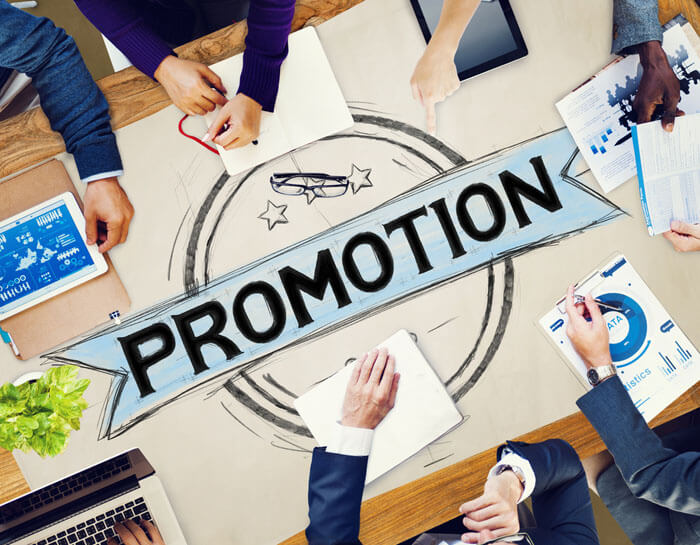 There's no better way to promote products than offering discounts. You can let people know about your promotion activities with the help of your social network. Make announcements, post product ratings, specify your bestsellers. If you integrate your network with social media profiles, your coverage will be even greater! Reposts and likes will maximize the effectiveness of your promo campaign.
Specify what's in stock
If any products you offer are out of stock, let people know about it on your website. However, if you have equivalent products to suggest, provide the links so that the customer can easily find them.
Explain specific terms
Depending on your niche, you might use special terms writing about your business and products. If so, add a vocabulary of terms to your social website. It will allow people with no background knowledge in your niche to get into your topic and become engaged.
As you can see, creating a successful social network is a very demanding task, especially if you decide to use it for commercial purposes. However, the tips we provided can set you on the right path and make this challenge a little bit easier for you. If your online community builder is Ning, much of the suggested above is very easily achievable. So don't hesitate and create amazing social networks together with Ning!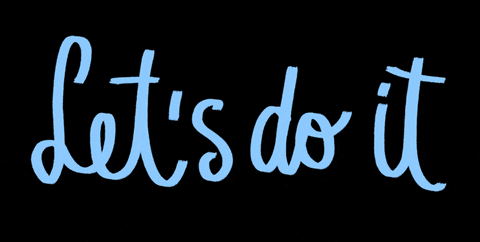 Do you have any other useful tips to create a fantastic social website? Please share them in the comments below! Your contribution will be highly appreciated.