How to Sell on Instagram and Why Even Bother
Social Media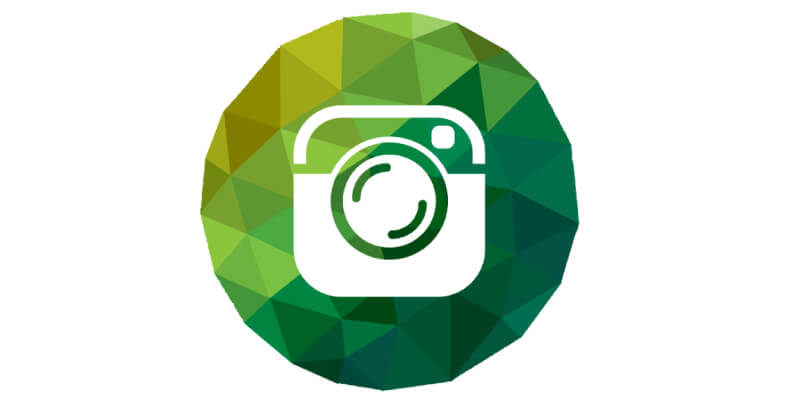 The Instagram community has grown to 800 million monthly active users, and 500 million of them use it on a daily basis. If you're dealing with e-commerce, numbers like these just don't leave you any other choice but to put Instagram on the list of your sales channels.
Selling on Instagram is not just a matter of profits. It is a way to reach out to your target audience and raise public awareness about your brand.
It is reported that there are 25 million business accounts on Instagram. This means that brands from different industries see this social platform as one of the priority digital marketing channels. Why? Because 80% of users follow at least one business on Instagram, as reports reveal. Furthermore, 60% of users acknowledge that they find new products on Instagram. This suggests that the role of the platform for B2C businesses is going to become more significant in the foreseen future.
Is it worth selling your products on Instagram?
The short answer is YES. However, before you set out to build a far-reaching marketing campaign on Instagram, take your time and study its demographics.
The essential points you should take into account are as follows:
As long as your business correlates with these stats, there's no reason for you not to sell on Instagram. But what are the best ways of doing it? It is widely known that Instagram doesn't allow inserting clickable links in user posts.
But how to sell on Instagram without any links? The only place on this social platform where you can provide a clickable link to your online store is your bio. So you have to take it as your launchpad and look for possible workarounds.
Here are some tips to expose your products to the ever-growing Instagram community and enable your potential customers to buy easily from your online store.
This is how you can sell on Instagram
Although there's no opportunity to add links directly to your Instagram posts, the platform offers many other possibilities for you to promote your business and drive sales. The main idea is pretty much to stay on the surface and convince your Instagram followers to click through to your bio where the precious link can be found.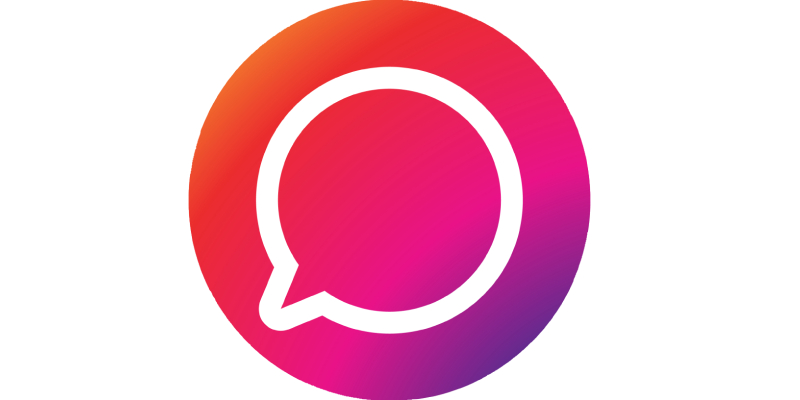 Create a business account on Instagram
If doing business is what you came on Instagram for, don't beat around the bush and get yourself a business account. Not only does it render you as a brand and makes it searchable on the platform, but also gives an access to useful analytics tools that allow you to monitor your following and measure the effectiveness of your promotion efforts. Moreover, a business account enables you to make use of Instagram ads.
Make a convincing bio
Creating a descriptive and appealing bio is imperative if your goal is to encourage users to click on your link and shop at your online store. There are few points you should pay attention to while making your bio:
Write a brief and clear, yet informative introduction to yourself/your company;

Provide a professional photo or logo;

Insert a link leading to your e-store homepage or dedicated landing page: it also makes sense to accompany your link with a convincing call-to-action, e.g., "Visit our store" or "Check out our products here" (for more ideas on CTAs, go

here

).

Make sure your web store and landing page are optimized for mobile devices: most Instagram users access the platform from their smartphones and, as the

research

shows, they are 70% more inclined to shop online on mobile devices.
Post only high-quality product images
To sell on Instagram, your photos have to make a positive first impression. After all, we're talking about the most popular photo-sharing platform. So what should you take into account?
Make sure your photos are clear and crisp; pay attention to lighting and focus – nothing puts buyers off as much as blurry images.

According to the recent

Curalate study

, Instagram users prefer lighter images with a less-busy background. People "like" such photos more often.

Be creative to catch the eye of your potential customers.

Focus on making photos representing lifestyles that include your products. It is important to spotlight your wares in action, capture how they can be used in practice. Such photos have more potential to convert.

Make a good use of captions. Although a photo is the centerpiece of your post, a thoughtful or humorous caption will add much more value to it. Moreover, captions help to deliver your message to the masses.

Your Instagram feed should be consistent. Try not to post images that stray too far away from your primary topic, otherwise, you are risking to confuse your potential buyers.
Use Instagram Stories
Instagram Stories can help create more engagement and increase customer loyalty. The feature allows you to experiment with drawing tools, stickers, text overlays, etc. and add a creativity element to your posts. Instagram reports that people love stories, and one-third of the most popular ones belong to businesses.
Consider sharing behind-the-scenes stories or telling your followers how your products are developed and manufactured, showing how cool your team is and why your brand is so special. The possibilities are almost unlimited.
Apply proper hashtags
To make it easier for Instagram users to find your products, don't forget to include appropriate hashtags in the captions of your posts. Study the most popular hashtags that match your business or product and apply at least five of them in your post.
It also makes sense to create your own unique hashtag that would be attributed exclusively to your brand. Branded hashtags make your posts more searchable and allow you to track posts by other users where your hashtag is featured.
The most convenient way to find suitable hashtags is using tools like Hashtagify.me.
Sell through shoppable photos
Instagram offers a useful feature that allows tagging the products featured on a photo. Clicking on a tagged product takes users to a dedicated product page where a purchase can be easily made without the need to leave Instagram.
Shoppable photos make it much easier to sell on Instagram, but at the moment the feature is available only to users residing in the U.S.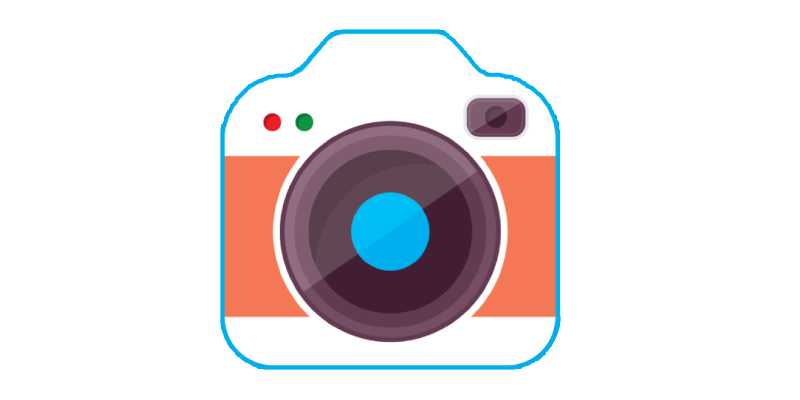 Use an Instagram sales app
There are several useful apps integrated with Instagram to make your life easier and help you sell products more efficiently. Check out applications like Soldsie, Liketoknow.it, Like2Buy, Shopseen, Candid.io, and Inselly.
Most of these apps send emails to users who got interested in your products. The emails contain links to the featured products so users can easily purchase from your online store.
Leverage user-generated content
Your most valuable marketing resource on Instagram is your customers. Their own photos can be effectively used to raise public awareness about your products.
Just search for the posts featuring your product by the branded hashtag you use, get in touch with a person, and ask for a permission to repost the photo.
Using customer-generated content is a great way to show the world that your brand is trusted and your wares are being used by real people. This will increase your credibility and reinforce customer loyalty.
Interact with your followers
Remember that Instagram is, first and foremost, a social platform. To let people know about your brand and establish trustful relationships with your customers, you have to be active and communicate with others. Comment on their posts, reply to the comments left for you and repost your customers' content to show your respect and appreciation for their loyalty.
Launch an Instagram sale
People love when prices suddenly go down. Offering special deals and flash sales is a great way to expand your customer base. By announcing a discount, you might attract a lot of attention to your online store and temporarily boost your sales.
Your Instagram posts can have an amazing visual appeal, which is exactly what you need to get into the spotlight. But don't rely on captions to deliver the main message. Make a text overlay that clearly says it's a special deal and specify how much of a discount you offer. Captions, in their turn, are great for additional details and promotion codes.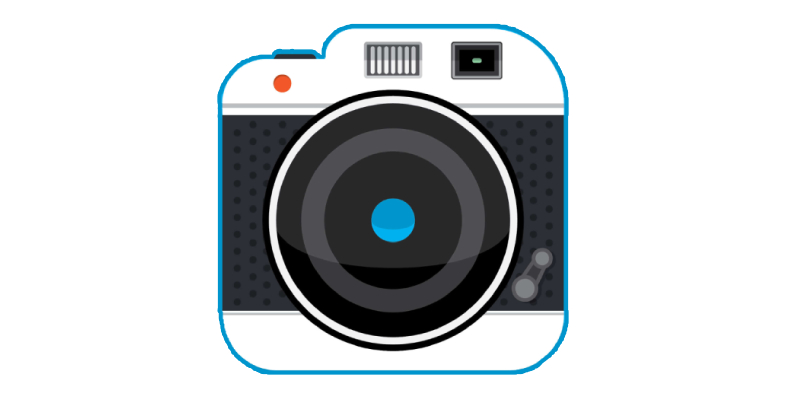 Cross promote your business
Promoting your products on Instagram is great, but don't forget about the other social channels. Facebook, Twitter, Google+, LinkedIn – all these platforms should be included in your marketing strategy. So if you're announcing a special offer on Instagram, do the same on other social networks to let more people know about it.
Make an Instagram Live video
Instagram Live is another interesting feature that can get more exposure for your brand. It allows you to shoot live videos and broadcast them to your followers.
Why is it so good? With its help, you can get very creative and offer your audience something special, for example, announce a new product, show the manufacturing process in real time, hold a live tutorial or Q&A session, or even conduct a live interview with an industry leader.
Furthermore, all of your followers get a notification each time you start streaming.
Use Instagram ads
Instagram ads are as powerful as those of Facebook and other social platforms. It is highly targeted and allows you to reach out to users who might really be interested in buying your products. Besides, Instagram offers very convenient tools to create and manage your advertising campaigns.
Ads are not free, but they can expose you to a very broad audience and multiply your chances to sell a product.
When all is said…
Instagram is very effective when it comes to promoting your brand and setting up your sales funnel. And although it might be more difficult to sell stuff directly through the platform, the access you get to the diverse Instagram community is priceless. What is more, most of the strategies noted above won't cost you a penny so you're not losing anything if you at least try to leverage this hugely popular medium to drive sales.
In fact, you can even use Instagram to promote your own website, blog or social network designed on Ning! Hopefully, the suggested tips will help you achieve great results.
Want to find out other ways to make money on Instagram? Check out one of our previous posts.
---