All Ning 3.0 customers get free access to our Community Boot Camp, and now we're making it available right here in the Ning 3.0 Help Center! This is a perfect starting point for those building their first community on Ning.
Ning has collaborated with community management professionals to produce an ongoing series of Best Practice Webinars. The Ning Community Management Talks series covers topics such as how to conceptualize your community, monetizing your network, and the journey from newcomer to regular member. Check out the free recordings of past Community Management Talks here!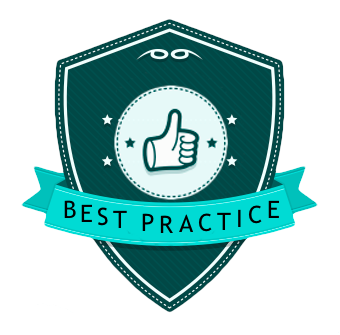 We've put together a series of Best Practice posts to help you zero in on specific areas of your community that might need attention. Topics include the journey from newcomer to regular, how to make community use habitual, and how to effectively moderate your community. Check back for regular updates!
The Getting Started with Ning 3.0 webinar is a great hands-on introduction to using Ning 3.0. It lasts roughly 1 hour and covers adding content, designing your network, and getting familiar with your dashboard.