This feature is available for all Ning 3.0 packages. Now you can easily embed a video from another web source into your network.
The Videos feature on your Ning Network allows you to upload videos and share them across the web. You can use the bulk media uploader to add up to 30 videos at a time to your profile page, or embed videos from popular video services like YouTube and Vimeo. The Videos page below displays featured content, along with member-generated videos complete with ratings and view counts.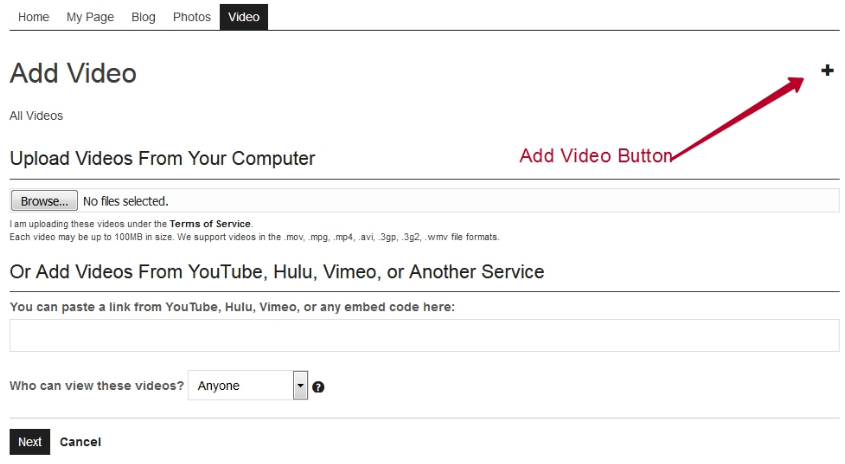 It promotes your Network and encourages people to check it out and join. Your Ning Network's video feature is a great and easy way to spread the word about your Ning Network. You can share it on Facebook or you can grab the embed code and paste it into your own website or blog.
As the Network Creator, you have full control over which videos appear on the Main Page of your Ning Network and how they're displayed. You can also choose to approve new videos before they're published on your Ning Network.
Check related articles for more information on using the Videos feature.
Similar Articles: