Are you ready to take the leap from Ning 2.0 to Ning 3.0, but want to know what's in store before committing to migration? Read on for a basic overview of the migration process and some resources that will help you prepare your network and your members for their new home on Ning 3.0.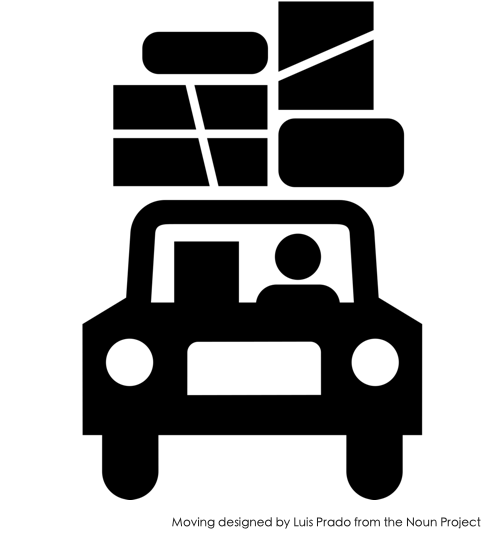 What is Migration?
Migration is the process of having content, members, and information moved from a Ning 2.0 Network to a Ning 3.0 Network. Migration is currently only available by request from the Network Creator. To request migration for your network, please complete the form here.
Steps for the Migration Process
When you're ready to migrate your Ning 2.0 Network to your Sandbox Network or to a new Ning 3.0 Network, you can submit your request to our support team through the migration request form.
When the form has been received, you'll get a response explaining the process further. You will need to confirm the information you submitted and let us know whether you want your network settings transferred.
Once that information is confirmed, your request will be assigned to a member of the support team who will be your migration guide, reviewing the information and starting the transfer of your network's data. This can take up to a couple of days depending on the size and complexity of your network.
During this time, you may see some of the data from your Ning 2.0 Network populating in your Ning 3.0 Network. We advise that you don't make changes to migrated content at this stage. That is, don't edit a blog post, change a URL, or add tags to a post since changes made to migrated content could be lost if we need to re-migrate some content. Please wait to edit anything on your Ning 3.0 Network until the entire migration process is complete.
Once all your content and data has been transferred, your migration guide will prompt you to review the networks to ensure that everything has transferred appropriately. You'll have five days to review this and integrate your Ning 2.0 content into your Ning 3.0 Network.
Your migration guide will ask you which subdomain you'd like to use and help you select the appropriate subscription plan. Once these changes are made, your migration will be complete and your Ning 2.0 Network will become inaccessible and any content not copied to your Ning 3.0 Network will be irretrievable.
Definitions
Ning 2.0 Network – Any Ning Network that was created before March 11, 2013 was created on our older platform, Ning 2.0.
Ning 3.0 Network – Any Ning Network that was created on or after March 11, 2013 was created on our newest platform, Ning 3.0.
Sandbox Network – A Sandbox Network is a Ning 3.0 Network that has been comped with a 5-member limitation (among others) in place. This was offered temporarily as a way of enabling existing Ning 2.0 Network Creators to safely gain familiarity with and provide useful feedback on the new Ning 3.0 Platform. Sandbox Networks are no longer being offered. Click here for more information.
Topping Off – Topping off is the process of adding new content from your Ning 2.0 Network to your Ning 3.0 Network after a migration has started. This will generally happen after you have reviewed and approved your migration.
Re-migrating – Re-migrating happens when some or all features of a Ning 2.0 Network need to be copied over again after an initial migration.
Helpful Links
Similar Articles:
---