How to Optimize Content for Google's Featured Snippets
Guides
SEO/SEM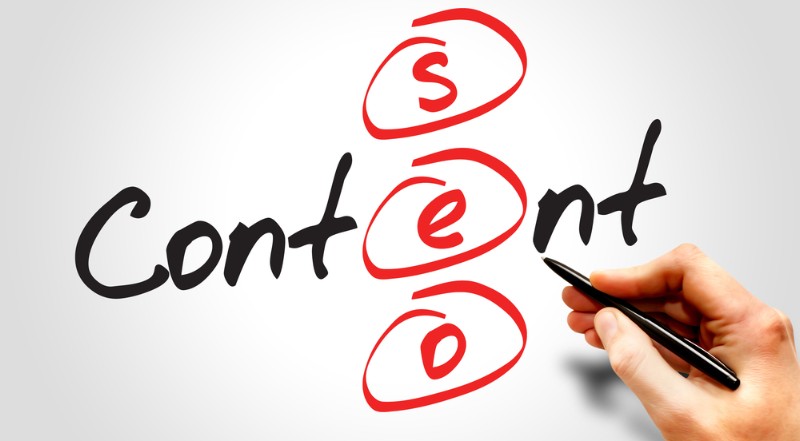 Driving organic traffic to your website or blog is a serious challenge in itself. One thing is to create engaging content, and another is to make it visible on the internet. While it isn't easy to convince search engines like Google that your content is "the one", the need to appear on SERPs (search engine results pages) persists as long as you want your audience to find you easily online.
And yet, there is an even greater challenge provided you have already mastered the basic methods of traffic acquisition and want to get the ultimate exposure for your content. Believe it or not, there's something better than occupying the first position in the search results! It's ranking in Google's featured snippets.
In this article, we will take a closer look at this opportunity and figure out how to optimize content for Google's featured snippets.
What are featured snippets by Google?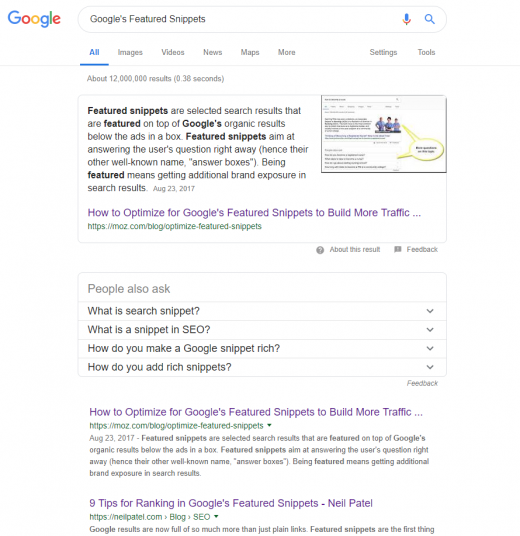 A feature snippet is a block of information that appears at the very top of Google's search results to offer a brief answer to a user's request. It shows up right above the first search result and below Google ads, which grants snippets the absolute best visibility in comparison to the rest of organic results. This is why they are often referred to as "position zero".
Featured snippets can be all text or contain a related image. Overall, more than a third of all snippets include images.
There are several types of snippets:
Paragraph snippets

: Short chunks of text that briefly answer a user's question or explain the requested term. Paragraph snippets are usually accompanied by an image and are known to be the most popular among all the other types.

List snippets

: Bulleted or numbered lists that present information in an ordered or step-by-step fashion (e.g., recipes, guides, tutorials, etc.). List snippets can also contain related images.

Table snippets

: Pieces of content presented as tables. Images are less common for this type of snippets.

Double snippets

: These are pretty rare, but

Google users report

that they have stumbled across them occasionally. Double featured snippets are basically two related snippets from different sources combined in one larger instance. Apparently, double snippets are meant to provide more information on a given search query or answer two related questions at once.
The advantages of featured snippets
It's beyond cool to be the first on SERPs. But it appears that Google gives us an opportunity to get an even higher position on the list thanks to featured snippets. And it won't be an exaggeration to say that this is the best way for your business website or blog to get in front of your audience. Here's why:
Featured snippets are large and prominent

. They occupy a lot of space on SERPs and can hardly be overlooked. Snippets immediately catch the user's eye and lead straight to the source of the featured content, giving your site tons of exposure.

Featured snippets are "above the fold"

, which means that users don't have to scroll down the SERP to see your content. This multiplies your chances to get seen online and build more traffic. Why? Because the

analysis of heat maps

shows that people tend to focus their attention on content located above the fold.

Featured snippets are authoritative

. If your content gets featured in snippets, Google users will be more likely to trust you and click through to your site. This is a great way to improve your credibility and authority on the web. After all, who wouldn't trust a source exclusively picked by Google?
The benefits of ranking in Google's featured snippets are on the surface. But how to do it? Unfortunately, the algorithms that help Google determine what content should be featured remain largely unknown. But there are a few things you can do to optimize your content.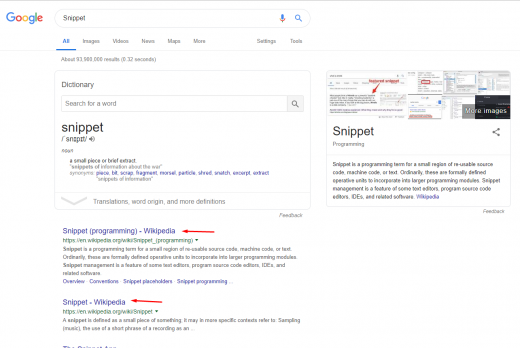 Tips for ranking in Google's featured snippets
Improve on-page SEO
The first and the most important thing to remember about featured snippets is that there is a direct correlation between a website ranking on Google and its chances to get featured. According to Ahrefs' research, 30.9% of featured snippets occupy the first position on SERPs, while the rest is in the top ten search results.
This means that the only way to make it to Google's featured snippets is to improve the overall quality of content and enhance SEO:
Research keywords

relevant to your topic or business and include them in your content. There's a wide diversity of

SEO tools

that can help you identify the best keywords for your topic or niche.

Build quality backlinks

to grow your website's authority. Although there's no direct evidence that Google takes backlinks into account when picking content for feature snippets,

smart link building

can help you get in the top ten search results.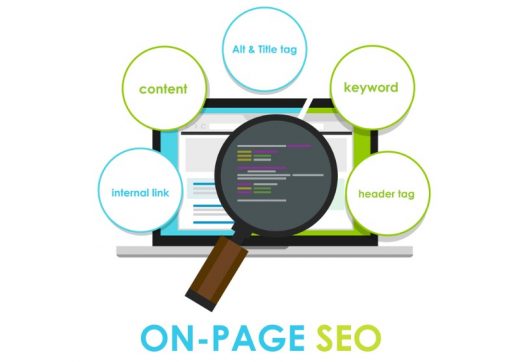 Target long-tail keywords
The mentioned research by Ahrefs has also revealed that featured snippets are mostly triggered by long-tail keywords. This is a very important piece of knowledge when it comes to optimizing your content for Google Search. Long-tail keywords not only make your content more "snippable", but they can also increase your website ranking in general as they are usually less competitive and more specific (although less frequent). What are the best long-tail keywords for featured snippets? No doubt, it's question-type queries! This leads us to our next tip.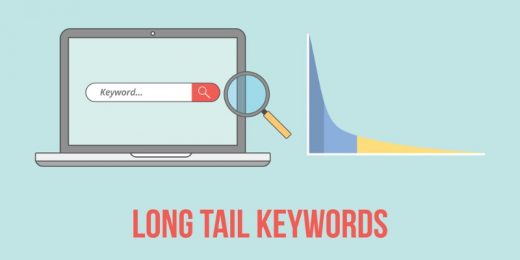 Optimize content for question-type queries
Google's featured snippets are meant, first and foremost, to answer frequently asked questions from users. A study by SEMRush has confirmed that 41% of questions entered in a search bar have corresponding featured snippets. It is only logical to suggest that targeting long-tail question-type key phrases can increase your chances to rank in featured snippets. To identify the most relevant queries, use keyword research tools like Serpstat (which by the way allows you to see which queries trigger snippets), approach the process from a user's perspective (think of queries that are most likely to come to the user's mind), and use the trick described below.
Inspect the "People also ask" section
Often, when Google shows featured snippets in response to a query, you can see a section below which offers a list of related questions. When clicked, they reveal additional snippets. At the same time, more related queries appear on the list. It is worth paying attention to this section as it allows you to find out which queries your competitors use to get featured and can give you ideas for keywords and key phrases you should use in your own content.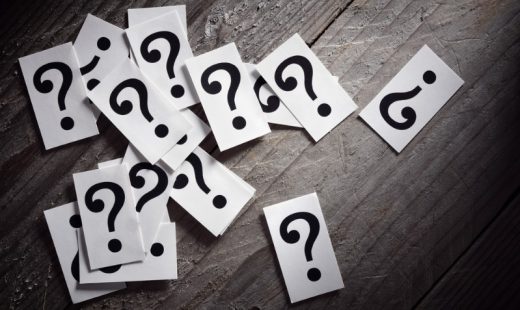 Go for the queries you already rank high for
Since Google picks featured snippets from websites that rank in the top 10 search results, you should focus on your pages that already rank high. This will save you lots of time and trouble. All you need to do is identify your highest ranking queries using Google Search Console (Search Traffic > Search Analytics) and optimize the content for featured snippets on the corresponding pages.
Use snippet-friendly words in your queries
According to the Ahrefs' research, certain words (so-called "stop-words") seem to work as signals for Google to include content in snippets. If the search queries you're targeting contain these words, your chances to see your content featured become higher.
Answer multiple questions in your content
It appears that Google is more likely to include your content in a featured snippet if it provides answers to multiple related questions at once. Therefore, if your goal is to earn a snippet, you should consider writing long-form content stuffed with tons of valuable information. So instead of creating several blog posts on multiple related topics, it makes sense to write a larger post that would touch upon many related issues.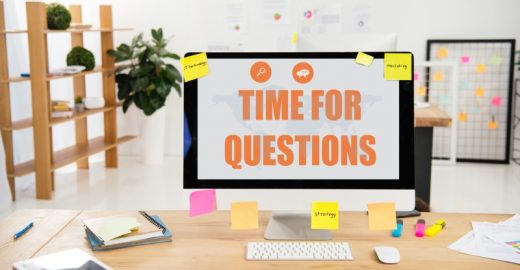 Be concise and informative
The idea behind featured snippets is to provide users with at-a-glance info on a given subject. This means that a snippet must be short enough for a user to read it in a matter of seconds. This is why the average size of a snippet is 40-60 words. So if you're aiming at earning one, you need to keep a corresponding piece of content within the specified range.
Give answers straight away
It is important to be as direct as possible when you're after featured snippets. People want to get answers straight away, and so does Google. When you write paragraphs or lists intended for snippets, make sure to get to the main point off the bat. After delivering the most "meaty" part, you can proceed to elaborate on details.
Be factual
When selecting content for featured posts, Google pays attention to the informative value of content. So the more credible facts (figures, stats, etc.) you employ to support your arguments, the more likely it is that Google will take notice of your page.
Structure and format your content properly
It's no secret that Google loves well-structured content broken down into multiple logical parts with eloquent and punchy subheadings. This is why you should avoid writing walls of text but rather focus on organizing your content in an orderly and skimmable fashion. This is both good for readability and "snippability" of your text. Use question-type headings (how to…, what is…, why…, etc.) and subheadings to show Google that the paragraph that follows is a direct answer to the question at hand. And don't forget using correct subheading styles (h1, h2, h3, etc.).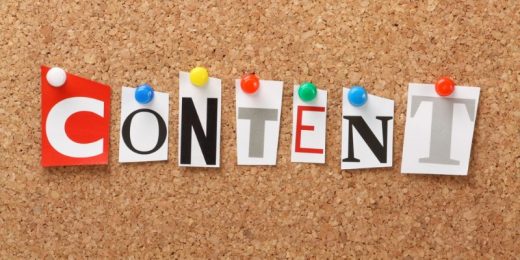 Include eye-catching images
There's no confirmed data on how exactly images influence the chances of content to get featured in Google's snippets, but there's no doubt that they do. So the right way to go is to accompany your blog posts and articles with the best-quality images you can get. For Google, this will be another reason to consider featuring your content.
Update information and images
Updating content regularly shows both to your readers and Google that you take your responsibilities seriously as an author. Besides, this allows the search engine to see that your content hasn't lost its relevance. As long as you update your pages every once and again, you have higher chances to rank in featured snippets and on SERPs in general.
Create a Q&A page on your website
If there's any useful information you can share with your audience in the form of Q&A, there's no reason not to do it. In this way, you will help your website visitors get answers to the questions that concern them and increase your chances to get featured in Google's snippets. After all, the search engine is looking for relevant questions and comprehensible answers to help its users solve problems easier. And you can provide both.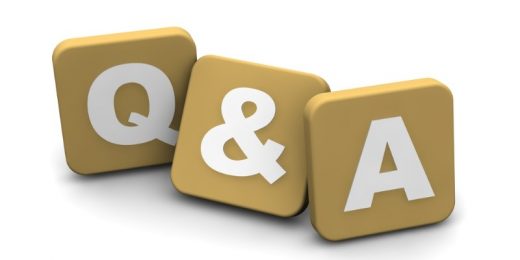 Conclusion
Setting out to rank in Google's featured snippets, you should remember that this is a hard nut to crack. Not just because you first need to make it to the top 10 results on SERPs, but also because it's pretty much like a lottery. Nevertheless, if you work hard to improve and optimize your content, you will sooner or later draw the lucky number.